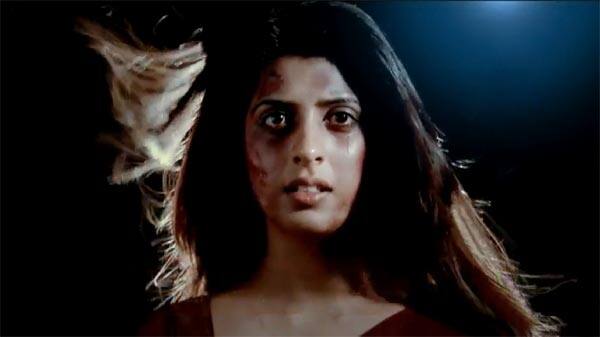 It was a perfect marriage between two very different people, but then, no one really had a reason to object
When Shikha (Aishwarya Sakhuja) got married to Sameer (Vikas Manaktala), she had no idea what she was getting into; no one really knew what the man is really capable of. For about two years, life was bliss, until Sameer started behaving shifty and things became questionable.
Shikha's gut feeling kept telling her that something was amiss but she did not pay heed to it. Sameer attempted to kill Shika several times, but nothing went according to his devious plans. So he took her out of town on the pretext of spending quality time together, got her drunk, and then tried to burn the house down. Shika woke up in time, hit him on the head, and ran away with her kid.
Sameer followed her to the cliff, where he pushed Shikha to her death. Luckily, our damsel in distress fell in water and was rescued immediately. At the hospital, she is miraculously saved – we really don't want to get into the details of the questionable ways of her recovery. Nonetheless, she is awake and now wants to know why her husband wanted to kill her and how should she get back at him.
The soap is finally getting interesting – just the way we like it – but what's been bothering us, is that we still don't know what's Sameer's agenda. He kills her (he still doesn't know she is alive), in such a way that anyone will doubt him to be the killer.
Why did Sameer kill Shikha after waiting for two long years; especially when he took so much effort to just get her into his life? Will Shikha be able to find out the reason? Does he plan to frame someone else, considering his real name is not Sameer? Or did Shikha really do something to him in her earlier days and has no clue about it? Or was this a remedy told to him by some sage practicing black magic?
Who knows! There are gazillion possibilities, but which is the right one? There are simply too many questions and no answers yet. While we try to dig out the mystery, tell us what you think is Sameer's reason to kill Shikha.