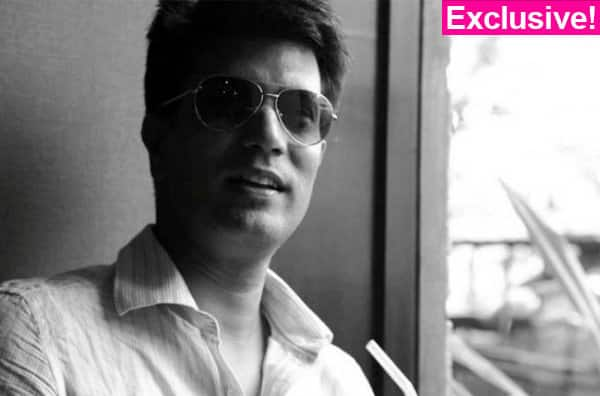 Sudhir Sharma claims that his new musical will be nothing like the international series Glee
The production house which has made shows like The Buddy Project, Na Bole Tum Na Maine Kuch Kaha, 12/24 Karol Bagh, Miley Jab Hum Tum is now preparing for a musical show. "We are planning a musical with another GEC channel. And it will be nothing like Glee. The background of the show will be semi classical like we popularly follow in our country. It's completely rooted in an environment like that," said Sudhir Sharma – the founder of Sunshine Productions.
So, have you shortlisted the actors for the show yet? "We have just started working on the first week of the scripts. We are in search of a new face for the female lead. As for the hero, we need a star actor opposite her. We haven't begun auditions yet or even thought of who to call. It's too early to say anything," added Mr Sharma.
The show will go on air probably by September this year. Shudhir said, "The plan is to launch it by September and it will be aired on one of the top 4 GEC channels. But I cannot reveal the name yet."
Sunshine Productions just launched their new show, Baawre on Life OK, which is scheduled to go on air tonight.