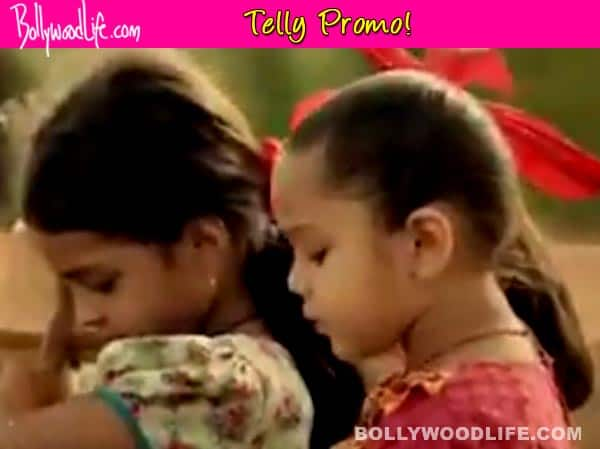 The second promo of Colors' new show is out and it is heartwarming to see children trying to comprehend the adult world
We told you last time that Udaan, which is influenced from Mahesh Bhatt's unreleased movie, revolves around the life of bonded labourers and their dilemmas. We caught the new promo, which was interesting and heartwarming.
Three reasons why we liked the new promo of  Sai Deodhar's Udaan
#The world is a big bad place, but we all come here with the hope that not everything is bad and evil. The little kids put a positive spin on the fact that she was mortgaged to the rich even before she was born. She believes that she is the most expensive thing her parents own; hence she was sold to the land owners.
#AR Rahman's music of Kuchi kuchi rakma from Bombay is a pleasure to hear. To creatively use that in the Udaan promo is brilliant. It is the perfect score for the sequence in question.
# Adults always refrain from abusing or saying politically wrong things in front of kids. The promo showcases how easily kids pick up on the things adults say or react to.
Watch the Colors' promo and tell us what you think BollywoodLifers.