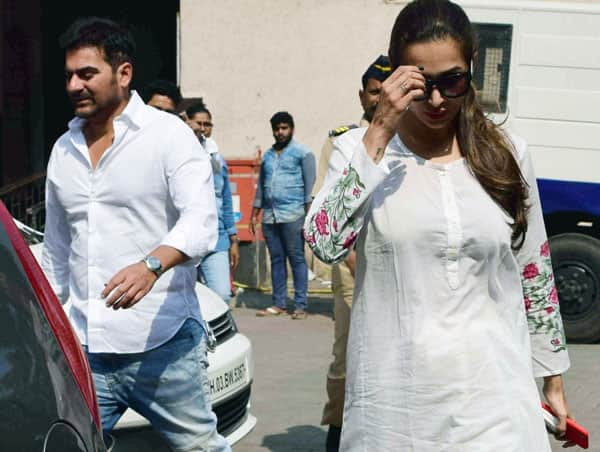 Malaika Arora Khan and Arbaaz Khan visited a family court once again. The ex-couple is heading for a divorce and this new visit might be related to the official proceedings. They were spotted at a family court located in Bandra and there was no discomfort visible on either of their faces as they made an exit. They did not look infuriated with the paparazzi clicking their pics. They both left the place in different cars. There are no signs of reconciliation, anymore, from the two of them.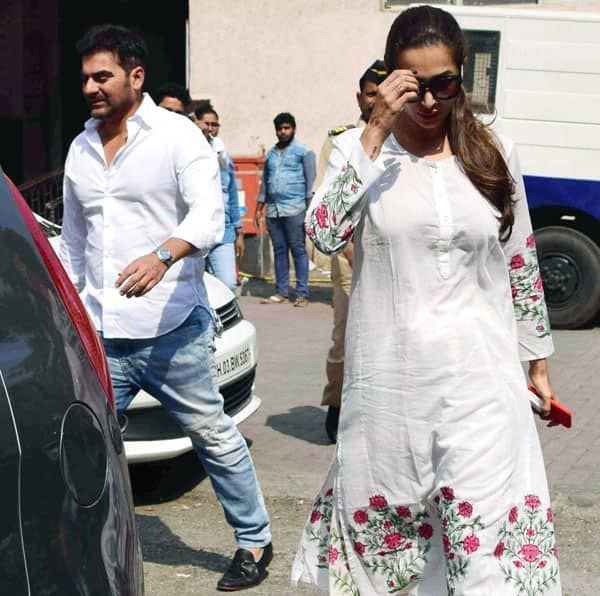 This is not the first time Malaika and Arbaaz have been spotted at the family court this month. According to a report in Mid Day the couple moved to a family court earlier in November and had applied for divorce with mutual consent. The two were spotted there with their respective lawyers. The initial rumours of them parting ways had come in when they were in the middle of hosting a TV reality show about couples. So ironic that is.
It was in March, that they had announced the news of their separation with a joint statement. But at that time, they hadn't filed for divorce stating they were taking a break. "The truth is, we have taken a break, but that doesn't mean people can presume, assume and speculate things of such malicious nature. We are taking out time to figure out our lives… Yes, it's true that we are separated, but where our lives go and what transpires between us, it is for us to decide. Wherever it goes from here, we will talk about it when we are ready to." Soon, Malaika moved out of the Khan house with her son, much to everyone's shock. And now these pics prove that they are both heading their own separate paths.
Malaika and Arbaaz celebrated their son's birthday together two weeks ago, but maintained a distance from each other at the party.