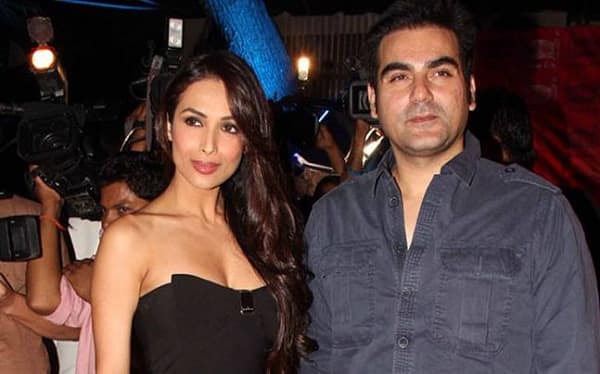 As we all know, Arbaaz and Malaika of 18 years have begun their divorce proceedings. The couple reportedly attended their first mandatory counselling session on Tuesday morning at the Bandra family court. It was also attended by a marriage counsellor and the judge who were assigned for this case. According to reports on a leading daily, this counselling session will be the only one before their final hearing. The matter will now be taken up on May 11 next year, which means they have been given six months to contemplate on their decision. Here's what a source revealed to Bombay times, "During the counselling session on Tuesday, Malaika and Arbaaz spent a few hours talking to the judge, and then the counsellor joined in towards the end. Usually a couple is asked to reconsider their decision before they part ways. They are also questioned about why they wish to separate, if they're doing it on their own will and what would be the monetary and other terms of divorce. The same questions were asked to Malaika and Arbaaz and both of them handled the matter maturely ." Also Read: Malaika Arora Khan's special birthday message for Arbaaz Khan is HAPPINESS – view pic!
It was in March when the couple announced of their separation in a join statement. But at that time, there was no mention of divorce, instated it was stated that they were on a break "The truth is, we have taken a break, but that doesn't mean people can presume, assume and speculate things of such malicious nature. We are taking out time to figure out our lives… Yes, it's true that we are separated, but where our lives go and what transpires between us, it is for us to decide. Wherever it goes from here, we will talk about it when we are ready to." Even after this announcement, certain reports stated they were NOT heading for divorce after a discussion with their families. Also the fact that they were seen at outings and family gatherings sort made fans believe for a moment, they have sorted out their differences. To add to it, Salman Khan intervened in the matter, tried to talk Malaika out of a divorce. But of course the couple has stuck to their decision.
Stay tuned for updates on  Bollywoodlife.