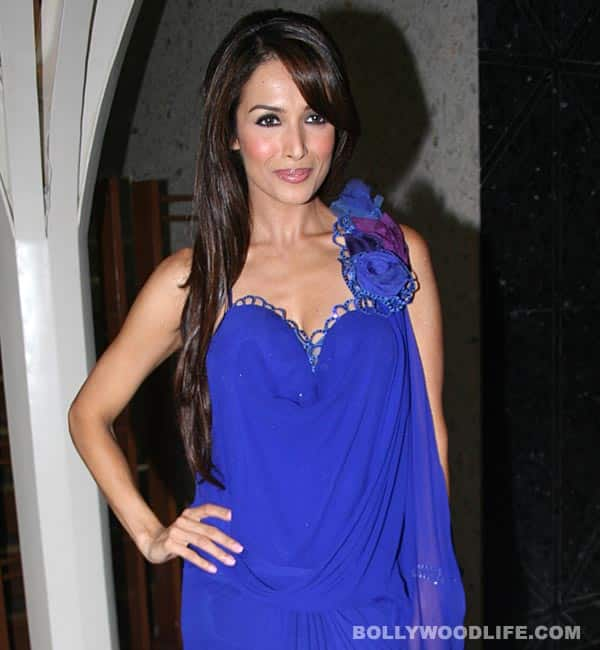 After years of procrastination the glamorous babe has finally come up with her own fashion line and she surprises us by declaring that her collection will be nothing like her onscreen or event style sense
Malaika Arora Khan, after mulling over the idea of launching her fashion line over the years, has finally given her plans the much needed direction. Keeping in mind the rising popularity of an online shopping venture, Khan has decided to sell signature Malaika Arora Khan styled outfits in the electronic world. But what is signature MAK style? Itsy bitsy skirts, gowns with thigh-high slits and dresses with plunging necklines, no?
No, in fact. We hear that the fashion collection will be pretty much an antithesis to Malla's high-street sophisticated style choices. In a recent interview the babe confessed that she's nothing like her onscreen personality. She loves to hang around in her casual outfits and she's more of a lady-next-door when she's not shooting. Declaring that her collection is for the everyday woman, Malaika seems all geared to step into the shoes of an entrepreneur. And since bro-in-law Salman Khan has the much needed experience in this domain – Being Human has its presence in the online world as well – we are sure he can give his bhabhi a tip or two to run this hot 'n' happening style business. We wait to have a dekho at this collection aimed for the 'aam aurat'.