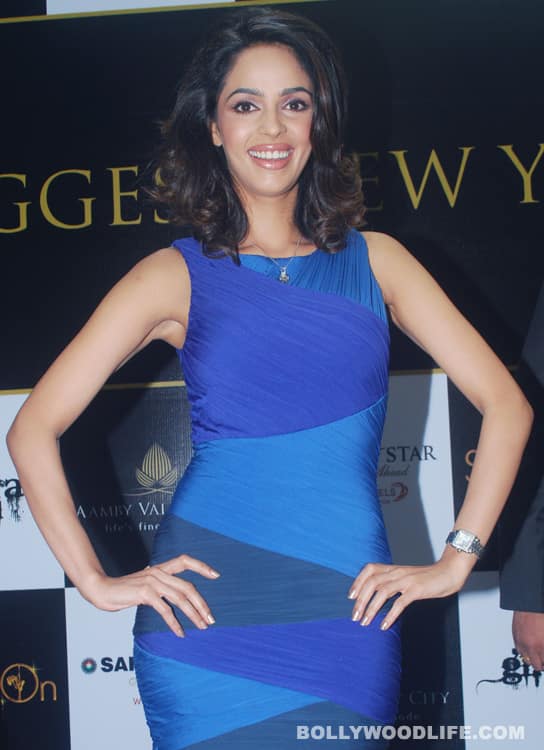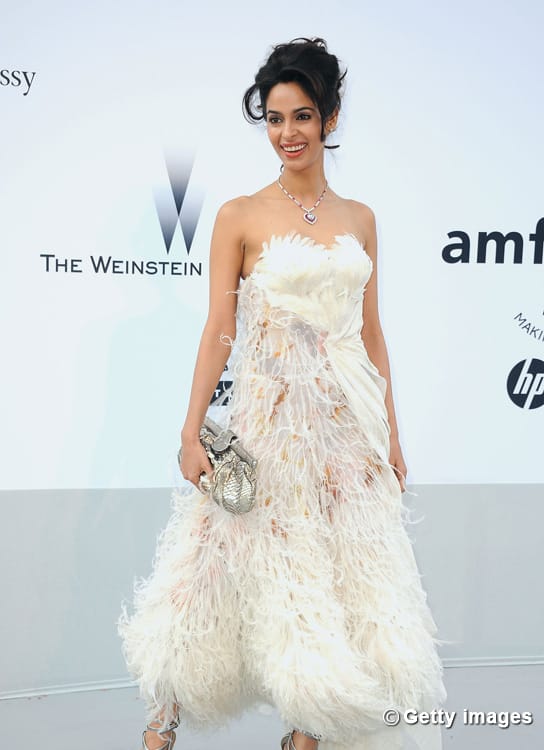 Hot and sexy, 35 years old, divorced, actor by profession, babe with a special love for skimpy outfits is looking for a perfect groom who can handle the role of celebrity hubby and would be willing to rush off to Hollywood every now and then — Mallika Sherawat's marriage profile is tough to match!
After an extensive (and spiced up) search we have managed to shortlist a few names to fit that hefty bill, age no bar…
Darsheel Safary
This kid is perhaps the most sought after actor in tinseltown— someone who tasted success younger than most. He's done it all— from sci-fi to drama – and if he keeps running this route, the guy will be an actor to vouch for in the coming years. The 15-year-old will be an eligible bachelor in about five years time, give or take a few, and if Mallika hasn't found her prince by then, then she could be chasing this small wonder!
Neil Nitin Mukesh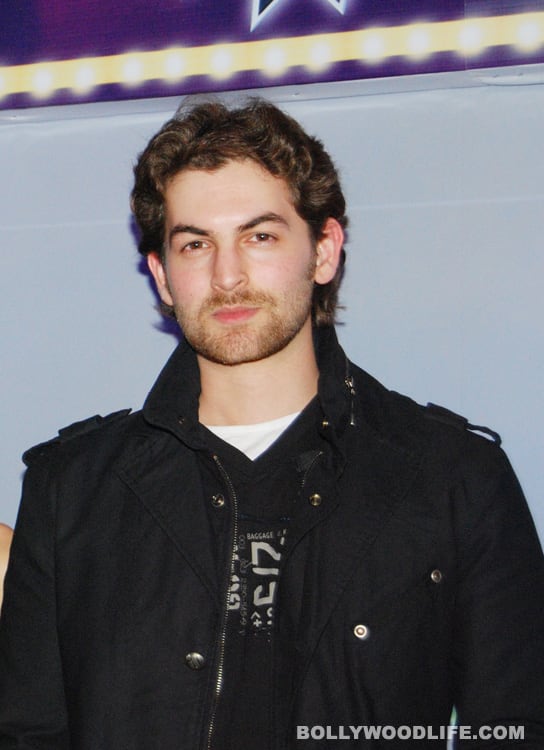 Neil is known to be an 'I-just-mind-my-own-business' kinda guy who has the most uncontroversial image of the younger lot. But from what we hear, this blue-eyed young man is one of the naughtiest boys on the sets in real life! So if the naughty actor with a sugar-sweet image hooked up with our controversial and sexy actress, it could become the love story of a fire-cracker celeb couple!
Ranbir Kapoor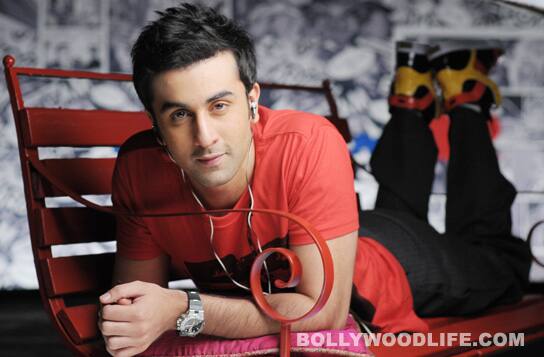 We all know his penchant for sizzling hot B-town girls, so there's every chance that the Kapoor boy could fall for the Sherawat babe's lissome charms. The only hurdle here would be mommy Neetu Singh. But once that's been taken care of, the coquettish Mallika and Casanova Ranbir would make a delicious pair, provided they can schedule time to go out to play together!
John Abraham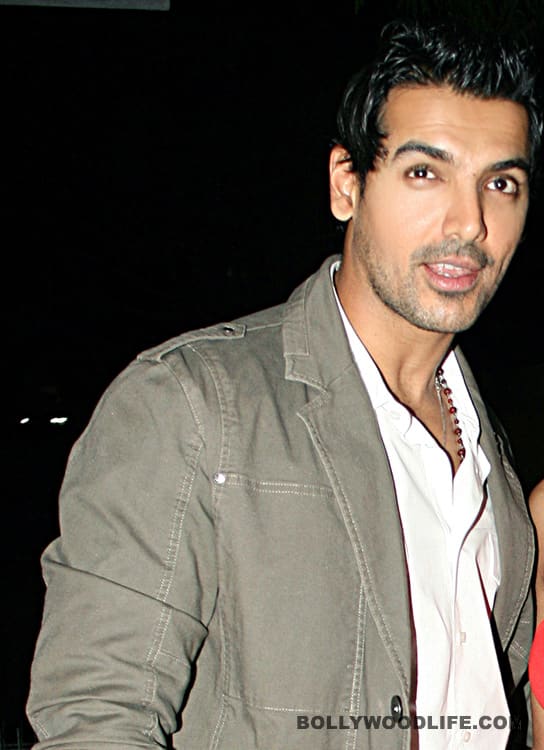 Now that the beefcake of B-town is officially single, he could be an apt choice for the sizzling starlet. And since both have one thing in common — a penchant for exposing vast amounts of wonderfully toned bod, especially luscious behinds — the duo could be a visual treat for all of us fans!
Salman Khan
He steadily continues to be on the top of the eligible bachelors list and we thought we could help find him a nice girl who would be able to deal with all the hype and controversial hoopla that surrounds him. Mallika, stand up and be counted, we voted. In this case, one thing is for sure— the fitness addiction that Salman has will help Mallika stay in perfect shape throughout her life. Also, considering how hard the lady has been trying to land plum roles in Bollywood, being bhai's arm candy could help!
Akshaye Khanna
Come on, it's high time we heard something interesting about this lad. Even though Mal and AK are poles apart, we wouldn't mind watching a whirlwind romance (if not a fleeting fling) between the two. Mallika surely has the ability to bring loads of action into the bachelor's seemingly bland life.
Rahul Bose
Ok, we know by now that Rahul Bose isn't interested in getting married. But if their on-screen chemistry in Pyar Ke Side Effects is anything to go by, these two can definitely sustain a fiery romance! While the 'so-called' intellectual Rahul could pontificate on various national issues, Mallika would revel in the fact that at least one man is not treating her like a blonde bimbette. Deadly combo, we say!
Nana Patekar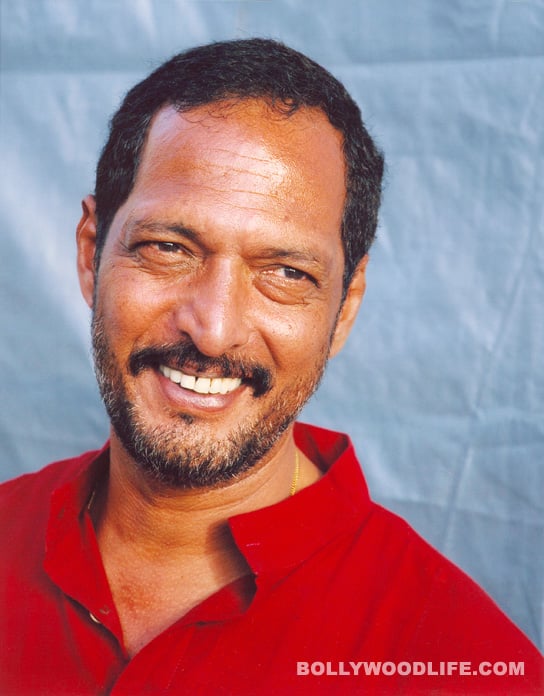 We predict that if these two got together – remember Welcome? – it's gonna be a romance filled with truckloads of action. Some people say that women love it when their partners get possessive and dominating occasionally. So when the short-tempered Nana starts smacking his head frantically (his signature move) when he's upset, Mallika could play the perfect seductress to calm her beau down.
Amitabh Bachchan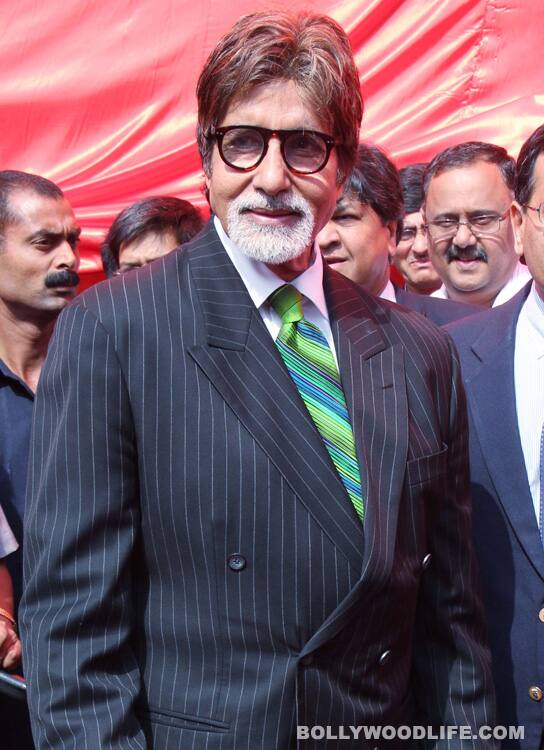 The actress once said on television that she would love to see the veteran actor run in slow motion on the beach. Whatever that meant, we think that watching the angry old man match his steps with a bikini-clad Mallika would be quite a sight!
Dharmendra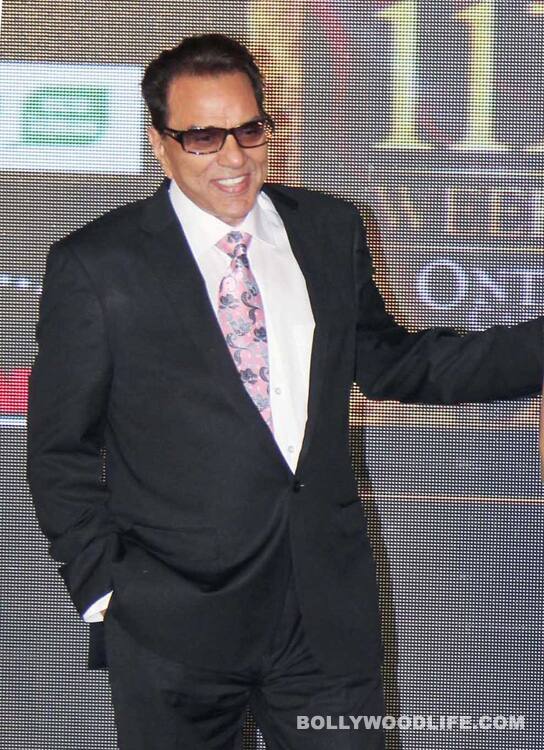 The duo did a movie called Kis Kis Ki Kismat , remember? After watching that one, we thought that Mallika definitely has a thing for older men. Also, this yamla pagla deewana would be a perfect match for the jatni from Haryana. The rules change when it comes to Bollywood, you know? The story doesn't start with the meek princess and the sophisticated prince; it starts with two jats doing a bottoms-up!