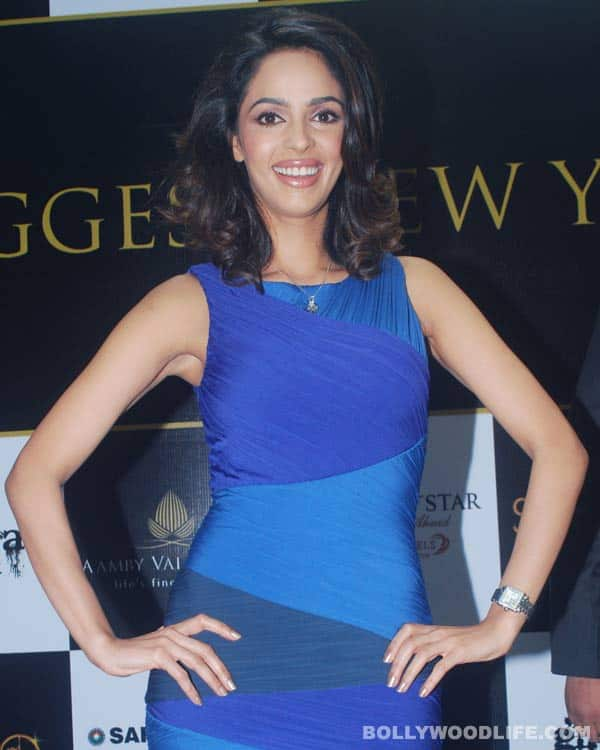 Yes, you read it right! The Hisss actor who's in awe of her The Myth co-star, Jackie Chan, recently admitted that she admires the Hollywood superstar more than the Khans of Bollywood… we just hope no one takes her too seriously!
"Yes! Having worked with Jackie Chan I am totally in awe of him. It's sad that most Indians are not aware of him and have thus missed out on his films. I feel Jackie is a much better actor than all the Khans of Bollywood."
- Mallika Sherawat
Also Read: Why is Mallika Sherawat playing with a python?