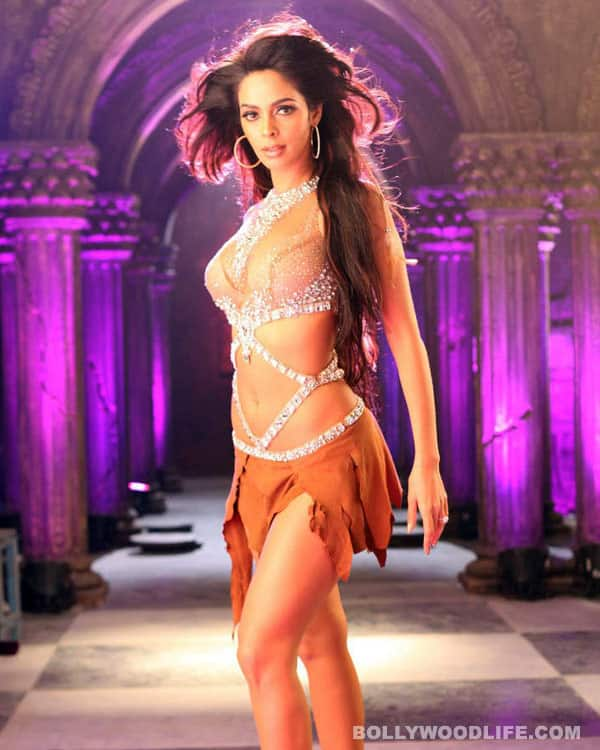 Producer Ratan Jain gets his way as the item song from his action thriller stays in the final print of the film
The war between director Priyadarshan and producer Ratan Jain over the item song, Laila has finally come to an end, just two days before the release of Tezz. Jain, the producer of the Ajay Devgn-Anil Kapoor starrer felt that an item number would boost the film's prospect at the box office while Priyan felt that it was out of place and worked against the thriller.
Priyan met the producer yesterday in a bid to convince him to edit the song from the final print, but Jain did not budge. Priyan had recently said that he generally lets the producer make the commercial decisions because it's his money that is at stake. But it looks like Priyan is still unhappy about the fact that the number was shot with Mallika instead of the movie's lead actor Sameera Reddy and that he wasn't kept in the loop about the developments. Priyadarshan also felt that the track was out of place and worked against the film.
Why make so much ado about an item song that has gone completely unnoticed!