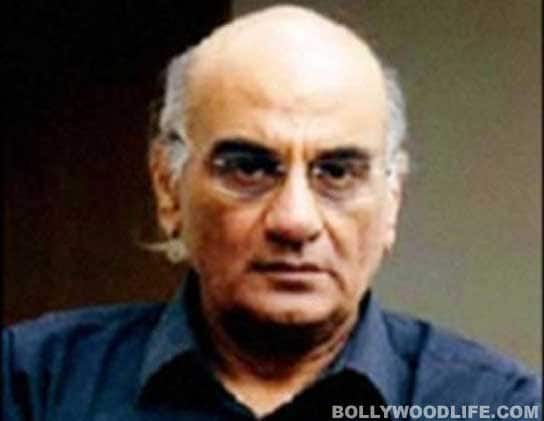 Noted filmmaker Mani Kaul, a pioneer of 'new' Indian cinema, passed away this morning in New Delhi
Mani Kaul, 66, died this morning at 1am at his home in New Delhi after a prolonged illness. He had been hospitalised earlier and was discharged on Tuesday night, his family said. Born in Jodhpur, Rajasthan, to a Kashmiri family, Kaul was ranked among the filmmakers who contributed to 'new' Indian cinema with their exemplary productions. His uncle was well-known actor-director Mahesh Kaul. Mani Kaul began his career with Uski Roti (1970), which won him the Filmfare Critics Award for Best Film. His Ashad Ka ek Din (1971), Duvidha (1973) and Idiot (1992), starring Shahrukh Khan, also won honours. A graduate from the Film and Television Institute of India (FTII), Kaul received the National Film Award for his documentary film, Siddheshwari, on the famed thumri singer, in 1989. One of his most acclaimed films was Naukar Ki Kameez (1999). He continued to make the kind of cinema that he believed in, irrespective of the box office results and critical feedback.
Writer-filmmaker Karan Anshuman says, "RIP Mani Kaul. One of India's great filmmakers. Unfortunately, the Europeans are more familiar with his work than us Indians." Anupam Kher tweets: "Mani Kaul was one of the pioneers of new wave cinema in India. And a great conversationalist. Will miss his persona. RIP."
Shekhar Kapur tweets: "RIP Mani Kaul. Friend. Director. A life passionately dedicated to exploring the outer edges of the art of film. Will b missed." Amen to that!