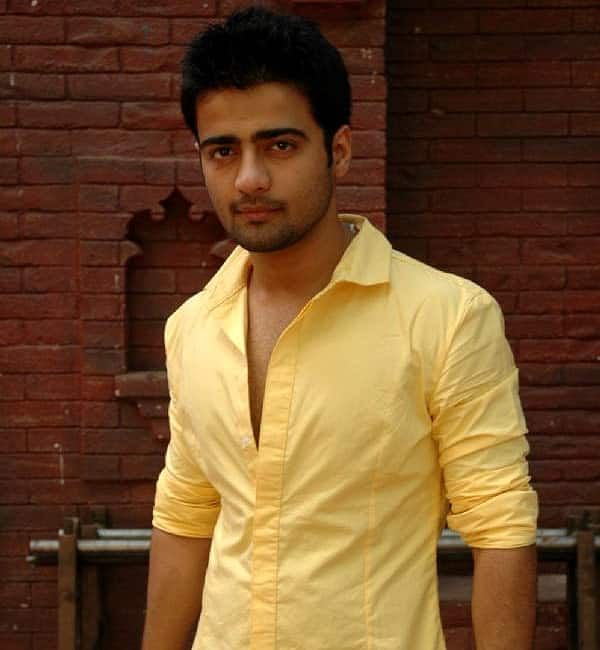 The popular television actor, who is going the Vicky Donor way by agreeing to donate his sperm, says if people like Shahrukh Khan and Aamir Khan can go for surrogacy, then what is wrong in this
Manish Naggdev was recently approached by a 32-year-old man from Chennai through a social networking site for sperm donation. "I thought about it and felt that there is nothing wrong in it. It is just a kind gesture. That is it."
The actor feels that if people can accept the Ayushmann Khurrana's movie, they would definitely understand his decision about donating his sperm. He feels the current generation is matured. "They have accepted a film like Vicky Donor. Everyone understands that this is normal. There will be a lot of people who would agree with me," he said.
Of course, he had apprehensions and took one-and-a-half week to comply to the request. Manish said, "I had apprehensions. I took one-and-a-half week to think about it. If people like Shahrukh Khan and Aamir Khan can go for surrogacy, then what is wrong with this? If abortion is a crime, then giving life is a good deed, right?"
Manish has been part of shows like Madhubala – Ek Ishq EK Junoon, Banoo Mein Teri Dulhann, Santaan, and Rehna Hai Teri Palkon Ki Chhaon Mein.