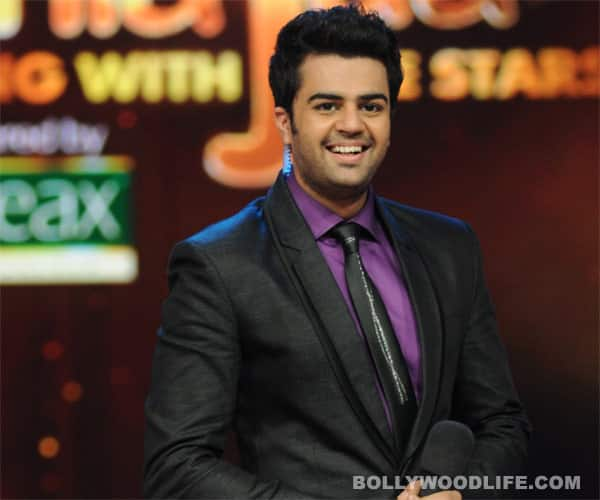 The popular anchor will very soon be seen doing a film called Oye Mickey, a comedy flick written and directed by Saurabh Verma
Manish Paul has been desperately trying to create a space for himself in Bollywood for quite a long time now. And as he has been offered a role in Oye Mickey, we think his dreams are taking shape…finally. The actor is known for his cheesy comic timing as a host and we see him fitting into the shoes of a funny Delhi lad quite successfully.
We have already seen and heard the way Manish nags Karan Johar while hosting Jhalak Dikhhla Jaa 5. He has been bugging the director big time to give him a role in his next film. And although he does all that in jest, we are sure, just like the many aspiring Bollywood actors, Paul wants to make it big in B-town. And although he hasn't managed to convince Karan to use him yet in a film, he should be glad that he's at least got to play a solo lead, which is something he can brag about.
And while Manish maintains in an interview he recently gave to a tabloid that the film is not an out-and-out comedy and that there's a considerable amount of action and drama as well, we hope the actor's big screen debut turns out to be a decent one. Or else it wouldn't take much time for people to take the mickey out of Manish after watching Oye Mickey…what say!