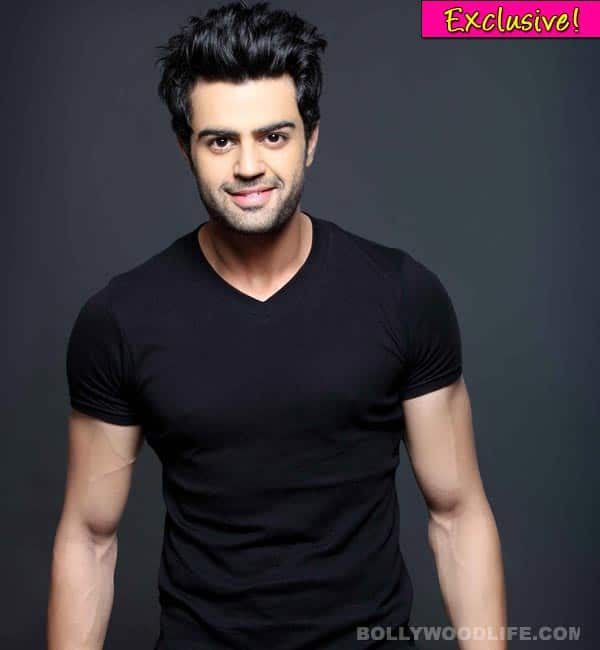 The Mickey Virus actor talks about his return on this season of Jhalak Dikhhla Jaa 7
Manish Paul returns on the new season of Jhalak Dikhhla Jaa 7 as a host along with Ranvir Shorey. His return is controversial given the fact that he replaced popular TV face Drashti Dhami who was unceremoniously dropped from the show. We chat with Manish on his come back on a show that made him a house hold name…
How does it feel being back on Jhalak?
Feels great obviously to be back on the show. The channel called me so I took up the offer immediately. It always felt nice to be a part of the show. Since my next film's shoot will start in August, I have some time now so decided to come back and host the show.
You said your next film's shoot will start in August. Can you tell us something about your upcoming film?
Well as of now, I can't speak much about the film as I'm not at liberty to do so. But all I can tell you is that it is a romantic comedy.
So you are replacing Drashti Dhami. Can you tell us what the whole controversy was about?
There wasn't any controversy in the first place. I don't know the reason why Drashti got replaced. I didn't want to get in the middle of it anyway. All I know is, when they asked me, I said yes and here I am. As for Drashti, she is a very dear friend of mine. So when I told her I'll be replacing her she graciously accepted and there wasn't any problem as such.
You have previously hosted the show alongside Kapil Sharma. The chemistry between the two of you was liked and appreciated. Do you miss hosting the show with him?
Well I do miss Kapil Sharma in the sense, I'm fond of him and had a great time hosting the show with him. But that doesn't mean I'm not enjoying my hosting stint alongside Ranvir Shorey. He is a great guy and is quite funny. So I'm having fun shooting with him as well.
Who would you say is your favourite contestant on this season?
Well I have just entered the show, so I don't really have a favourite as of now. I can only answer that once I have I have seen everybody through the weeks.
We have seen you pulling off funny stints with Madhuri Dixit like flirting with her, singing and rapping for her. What will expect from you this season?
Well you will have to wait and watch. But yes, all of it is still there. All I can say is that it's still as funny as before and I will be doing all of that in the long run so that isn't changing. Rest of it is up for you to watch out for!