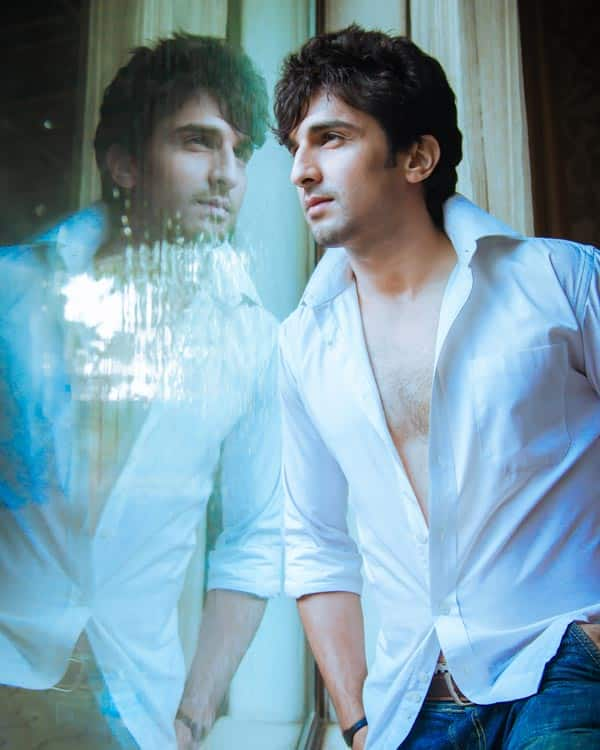 The popular actor has changed his name for better prospects in the future
A numerology expert told Manish Raisinghani to drop the 'I' from his name. So the actor has changed his name to Manish Raisinghan.
When we contacted the actor he said, "I am a fan of science and my first personal encounter with a science called numerology made me drop the last 'I' from my surname. The advice came from an expert and hence, I decided to go for it. And since I am not too much of an 'I, me, myself person', dropping an 'I' didn't hurt much. As an actor it's difficult to change your name or its spelling as everyone knows you by that name but I hope that the transition is smooth and I shall get used to it. For me this is an experiment which I hope works out well."
In the past we've seen several actors doing the same. Ekta Kapoor used 'K' in all her daily soaps for success. Esha Koppikar has changed and gone back to her name several times. So this is definitely not a new phenomena; it only matters if you choose to believe in it or not, right BollywoodLifers?