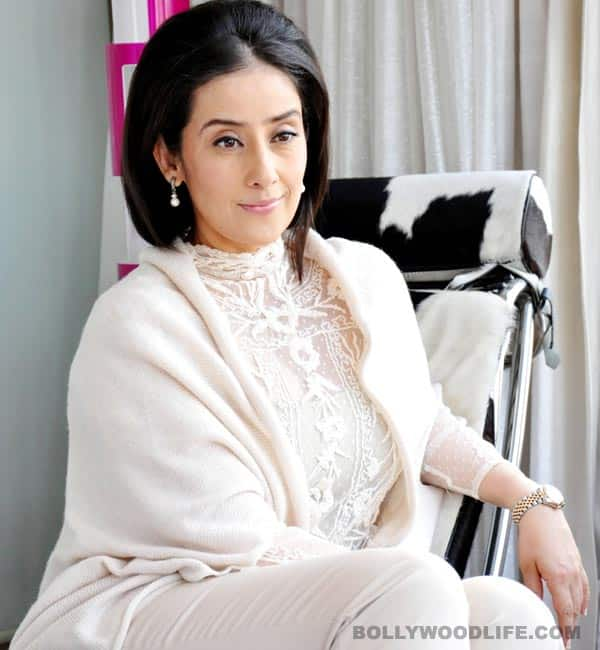 The actor was admitted to Jaslok Hospital in Mumbai after she fell unconscious
Manisha Koirala, who last appeared in Ram Gopal Varma's horror flick Bhoot Returns, was admitted to the hospital on Tuesday evening after she fell unconscious. The actor has been going through a string of medical check ups at Mumbai's Jaslok Hospital and according to reports she has been diagnosed with cancer.
The 42-year-old actor has been ill for quite some time now. Over a week back, Manisha had tweeted: "down with bad food poisoning :((( glad i m with my fam,good to be with loving n caring people.."
After her recent break up with husband Samrat Dahal, Koirala had made Mumbai her home, and had been looking to do more work in B-town. Manisha's mother Sushma has been by her side through out, and her brother Siddharth and father Prakash were expected to fly down to the city last night. We at BollywoodLife pray for her speedy recovery.