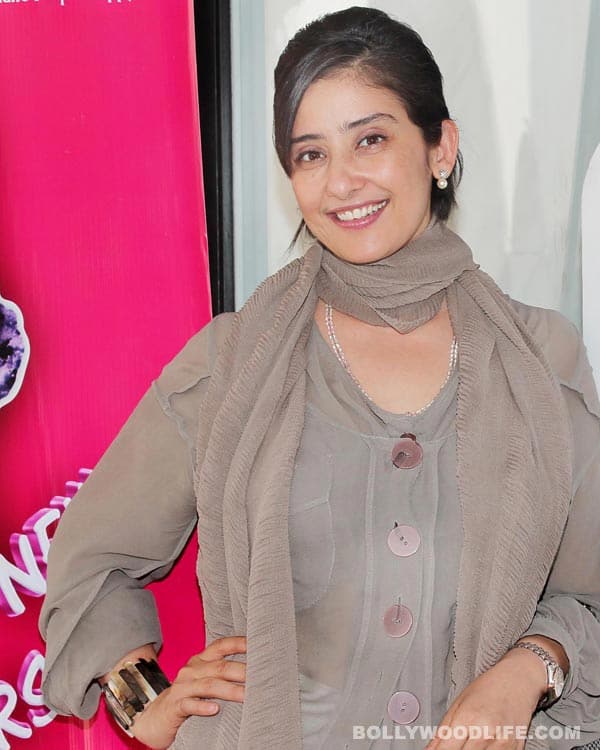 The actor who has successfully battled cancer will return to the city soon and start work on her pending projects
The shooting of Malayalam film Edavapathy will begin after a break as B-town star Manisha Koirala returns to the sets early next month. The actor playing a key role in the film by Lenin Rajendran had to quit work after being diagnosed with cancer last year. She then went to the US for treatment and is likely to return in the coming days.
The director confirmed saying,"Manisha has said that the film is her immediate concern and she wants to finish the shoot soon." We hear she has only about five days of work left in the film. Lenin, who is happy and relieved that Manisha is resuming work, added that if he were to complete the film without her, the script would have required a great deal of tweaking.
Edavapathy stars Manisha and Siddharth Lama from Tibet in lead roles. Lenin Rajendran had earlier directed Makaramanju starring Santhosh Sivan and Karthika Nair.