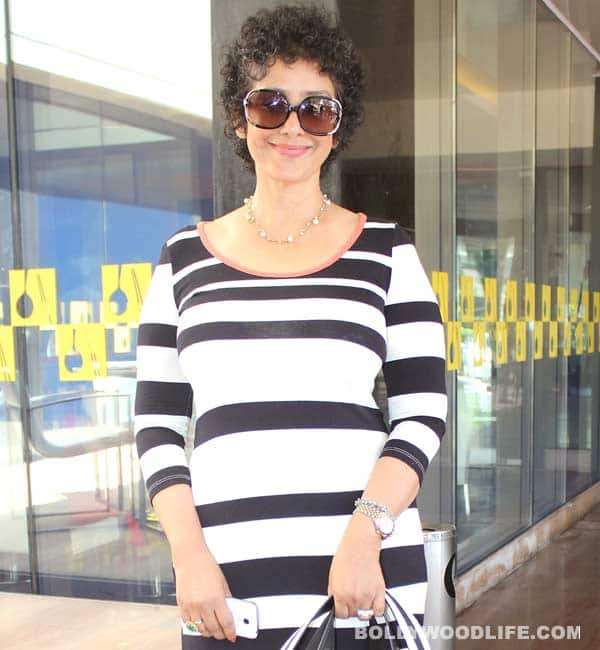 The Bollywood hottie, who survived a cancer scare in 2012, will be the subject of an interesting project
We have been hearing constant murmurs about a film on Manisha Koirala's tragic life. The Bollywood star-originally from Nepal-rose like a meteor in the filmdom and then faded into oblivion. She was again brought into the spotlight when it was discovered that the Dil Se actor was battling against cancer. She survived the deadly diseases after she was subsequently treated in New York.
And now a secret khabroo tells us that Koirala has reportedly received an offer from a high-profile film celebrity who is keen to make a film on her life. One also learns that the film will sum up her life as a Bollywood star and also portray her tryst with the disease.
Manisha, we are informed, is not willing to talk about the project as yet. But we are waiting to see the feisty lady to make a formal announcement once things fall into place!