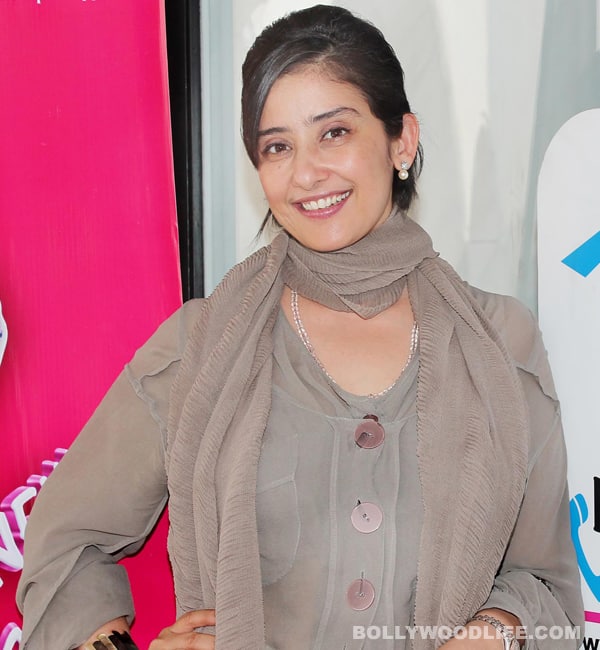 The actor, who is currently undergoing treatment for ovarian cancer in New York, is unlikely to return home for the next six months
Manisha Koirala, who is undergoing chemotherapy for ovarian cancer, will stay put in the US for the next six months at least. "Manisha is recovering. I had a word with her yesterday (Sunday). She said she is feeling much better now. She will not be coming to India at least for the next six months. She is undergoing her treatment there, so she will be back only after that," said the actors' manager Subroto Ghosh.
He added, "She is not allowed to talk much but as I always say, she has taken things very positively. Her parents are by her side."
Known for her roles in Saudagar, Bombay and Lajja among others, the 42-year-old has shown great strength and spirit in fighting through this crisis. We hope Manisha bounces back with vigour.