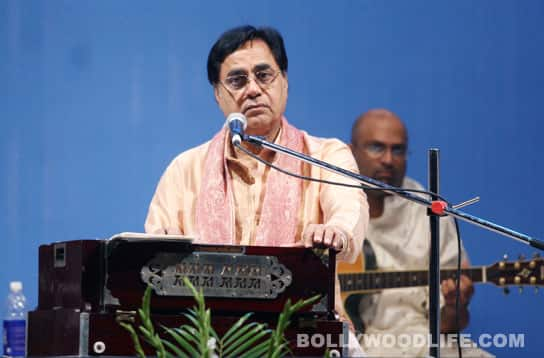 The Prime Minister released a stamp in the memory of the legendary ghazal singer
Prime Minister Manmohan Singh has a special place in his heart for the legendary ghazal singer Jagjit Singh. On the occasion of his 73rd birth anniversary, the PM released a commemorative stamp in honour.
In his speech the PM said, "Jagjit Singh was a unique artist and excelled in all genres of music, but he will be remembered the most for his ghazals. He dedicated his whole life to music. He faced a lot of struggle in his personal life and still he continued his work. Artists like him are born once in a hundred years and I would like to pay a tribute to this legendary singer."
Kapil Sibal-minister of communication and information technology said, "Jagjit Singh's songs has been able to move generations and will continue to do so. Jagjit Singh composed songs for several films, and generations still get swayed and mesmerized by those timeless songs. He has immortalized the poetry of the great Urdu poet Mirza Ghalib by singing it as his melodious ghazals and his soulful voice has transcended borders."
Google doodles Jagjit Singh's 72nd birth anniversary
Jagjit Singh's wife Chitra Singh was present at the function which saw Manmohan Singh release the stamp.