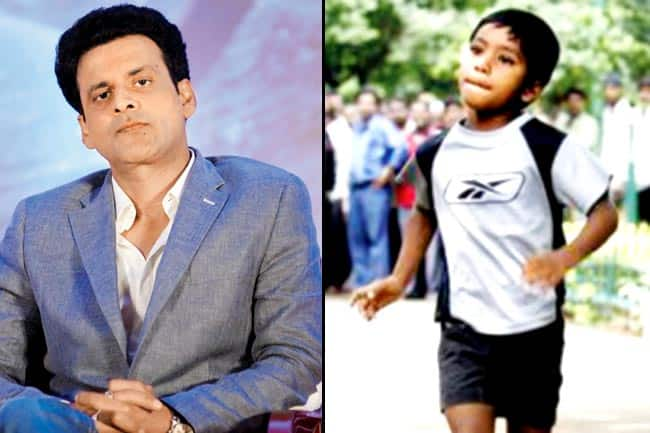 The Gangs of Wasseypur actor will be playing the role of Budhia's coach in the film
Its raining biopics in Bollywood. After films on Flying Sikh, Milkha Singh and boxer Mary Kom, B-town is gearing up for a biopic on yet other sports personality. Oriya filmmaker Soumendra Padhi is making a film on wonder boy Budhia Singh, who ran marathons at the age of 4, and his coach Biranchi Das.
It turns out that Bollywood's Sardar Khan aka Manoj Bajpai would be stepping into the shoes of Budhia's coach. "It is going to be a big canvas film and it will go on floors in October. We will be shooting at a lot of real locations which includes places in Orissa, Delhi and Mumbai.'' said the actor.
In 2004, he was sold for Rs 800 to a salesman who used to ill-treat him. Budhia then met local judo coach and orphanage operator Biranchi Das. Once Das asked Budhia to go on running as part of a punishment for bullying an inmate and he forgot about him. Four hours later, Das found the boy still running and that's when he started training Budhia for marathons. Later on allegations were raised on Das for exploiting the child which led loss of Budhia's custody. In 2008, Das was shot dead at Bhubneshwar.
With lots of drama and controversies surrounding Budhia's saga, we bet it would make for a very intriguing watch at the cinemas.