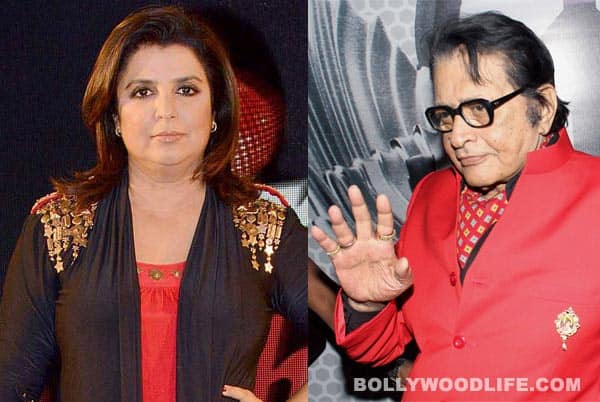 The veteran actor-filmmaker is miffed at Shahrukh Khan and Farah Khan for not deleting the scenes that show him in poor light in the Japanese version of OSO
Manoj Kumar and his infamous war with Farah Khan over the Shahrukh Khan-Deepika Padukone starrer Om Shanti Om is not over yet. 'Dharti' Kumar was quite anxious when he heard about Om Shanti Om's release in Japan. He was hoping that this time the producers and distributors would delete the scenes in which the actor in shown in poor light. But to his dismay, he found that the scenes were very much a part of the movie and haven't been deleted.
So the actor is now contemplating legal action against the makers. He said in an interview, "My solicitors are looking into this matter. They said they will handle the matter now." In her defense, Farah said she was in Japan for the premiere and didn't get the time to see the Japanese version, "I really don't know if the scenes were there. We had deleted his scenes six years ago. If some old print was sent overseas, then I can't be held responsible for that. I'm sure Manoj ji is happy for us that the film is doing well in Japan."
Well, we hope they resolve the matter once and for all!