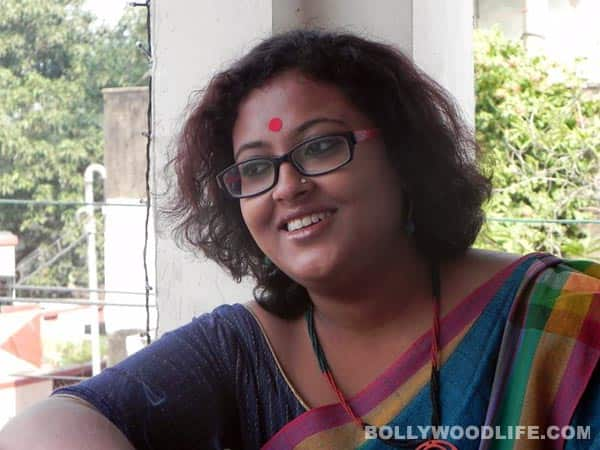 Doyel speaks from Ajmer where she visited the famous dargah and offered prayers before the MasterChef India: Kitchen Ke Superstar grand finale
A mother of a two-year-old boy and a pampering housewife, Doyel Sarangi from Kolkata is a finalist on TV cooking reality show MasterChef India – Kitchen Ke Superstar season 3. Whether she wins or not, she hopes she is able to set an example for women who have talent but it remains within the four walls of their house.
Her father introduced Doyel to the world of cooking at a young age, and her passion for it just continues to grow. She says cooking gives her a nasha (high). "As a homemaker, my day used to start and end with cooking. I used to keep trying different dishes and made my friends and relatives eat the food. But I was always cooking within a daayra (boundary)," Doyel said in Ajmer at an interaction.
"My husband and family pushed me to go out and cook on a bigger platform and showcase my talent. I think everyone should break boundaries and I hope people, especially women, look up to me as an example and step out to show their talent," she added.
Doyel is currently among the three finalists of MasterChef – Kitchen Ke Superstar. She is competing with Delhi-based Ripudaman Handa and Navneet Rastogi from Varanasi for the title. The finale episode will be aired on Star Plus on Friday, June 14.
Doyel visited the dargah of Sufi saint Khwaja Moinuddin Chishti in Ajmer on June 10 with other finalists to pray for her "dreams" to come true. "It's a do or die situation," she said, adding, "I'm the only girl in the finalists, so please vote and make me win!"
Doyel, who is lively and a go-getter, says if she manages to win MasterChef, she will first buy a house for her nuclear family. "We live in rented accomodation as of now. Also, I would like to make a fixed deposit for my son. I want to host cookery workshops and want to learn all sorts of cuisines," she said.
But an ultimate dream that she harbours is to open a restaurant where kids have no restriction on the way they eat or conduct themselves. "There will be books and toys, and kids can do what they want, mess around…that's the kind of restaurant I'd like to open," said Doyel, who is a professional at cooking any fish dish.
ALSO READ: Aleeza Khan impresses the cast and crew of Jhilmil Sitaaron Ka Aangan Hoga with her culinary skills