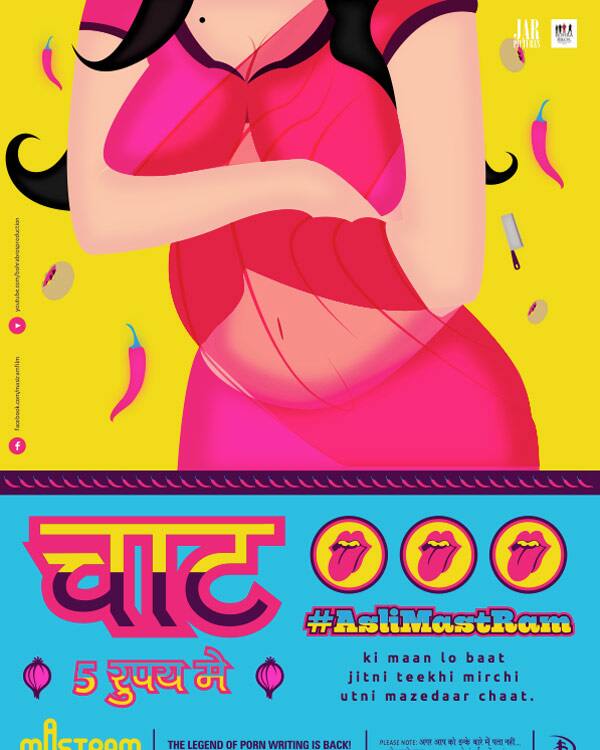 skip advertisement
The film is getting attention from all corners of the film industry and is being touted to be a hard hitting film
Sunil Bohra's upcoming production Mastram seems to be the first erotic mainstream film. The film is getting good reviews for its trailers and promos from across the film industry. The makers are now out with the latest posters of the film and trust us, they are erotic but in a very subtle way. The makers are promoting the film by releasing a deluge of posters of the film online as a part of its marketing strategy.
The high point of the film is a track called Achko Machko by Yo Yo Honey Singh. The film, directed by Akhilesh Jaiswal, would star Rahul Bagga and Tasha Berry in lead roles. The film is a biopic of sorts relating to the life and journey of India's first erotica author, Mastram.
The makers promise to come up with various other unique promotional techniques for the film in the coming days. The film is scheduled to release on May 1 and will definitely be worth a watch!