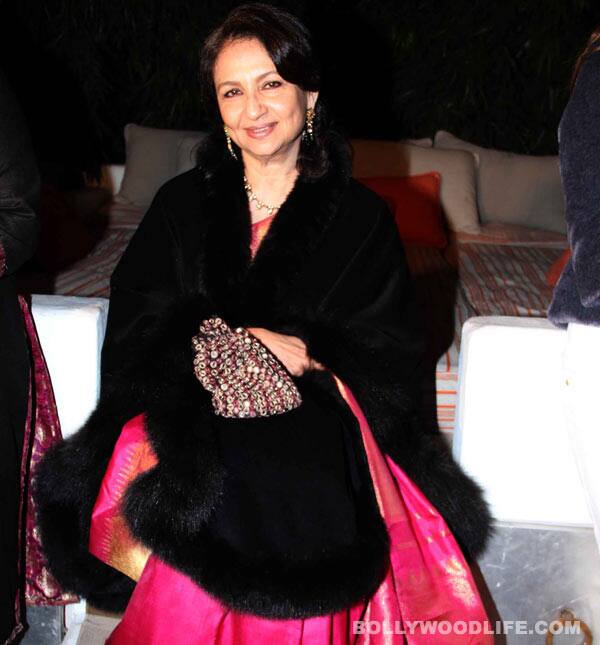 The new saasu-ma is grinning from ear to ear these days. Yeah, the Saif Ali Khan-Kareena Kapoor marriage is definitely one of the reasons, but that's so not it!
Rinku aka Ayesha Begum Pataudi aka Sharmila Tagore put her career as an actor above her education and dropped out of college to pursue the dream that brought her to B-town in the 1960s. So recently, when Sharmilaji received the news about her being given an honorary doctorate, she was elated. And that only strengthened her belief in the fact that: "It (education) is essential for emotional and intellectual growth. But it needn't come from academic textbooks," as she said in an interview.
"This honour means a lot to me since I chose not to educate myself through the conventional route of institution-based learning," the veteran actor said, responding to the good news. And looks like her effort and zeal to learn has indeed paid off!
Today, on October 25, 2012, the actor received an honorary doctorate from the Napier University of Edinburgh, Scotland.
Kudos, Dr Sharmila Tagore! BollywoodLife wishes the actor the heartiest of congratulations.