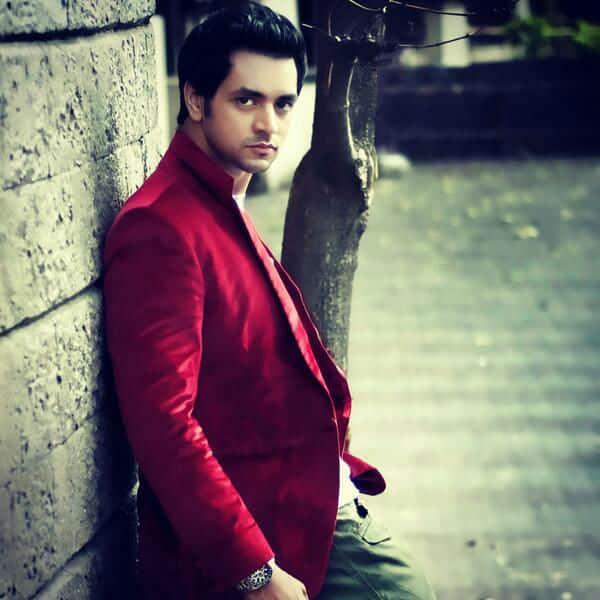 The new show on Colors seems like a mix n' match of several daily soaps rolled up together
The trailer starts with a sequence from childhood where Ishani is telling the story of Cinderella to Ranveer, who is washing her car. The next sequence pans directly in to their adult life. Ishani trips on her silver sandals and Ranveer played by Shakti Arora fixes it for her – what a fairy tale. But the reality is totally different.
This is Shakti's comeback vehicle after his short stint on Zee TV's Pavitra Rishta. The lead female actor is yet to be revealed. Wethinks the show is probably a blend of several daily soaps, why? Well isn't it obvious?
When we first saw the promo, it reminded us about Sony TV's show, Khoobsurat starring Soumya Seth and Rohit Khurrana, which was based on another fairy tale – Beauty and the Beast. And we all know the fate of that one.
Zee TV's ongoing daily soap Do Dil Bandhe Ek Dori Se has a similar track, where the house help falls in love with the owner's daughter and vice versa. Going by the promo, Meri Aashiqui Tum Se Hi also seems to run on a similar track. There are a few bits lifted from Priyal Gor's off air show, Dekha Ek Khwaab as well, which was aired on Sony TV. If you remember, this show was based on the Princess Diaries.
We've so far seen about three resemblances to previous shows. Watch the promo and tell us if you agree with us.