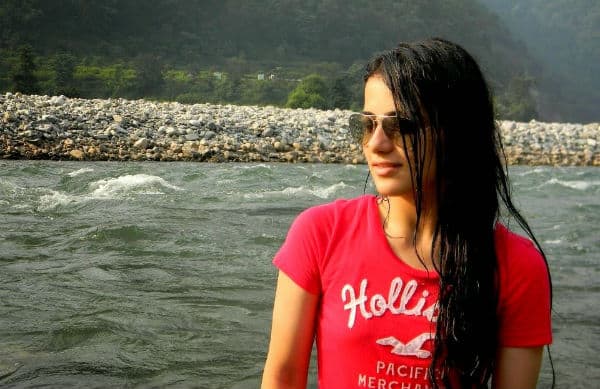 The actor reportedly went missing from the sets during a crucial shot. Read on to find out why…
Radhika Madan has gained popularity as Ishaani Parekh in the hit show Meri Aashiqui Tum Se Hi starring Shakti Arora. The actor is a new face on television and we are certain the beauty must be taking her share of time to adjust to the hustle and bustle of Tellyland.
The same explains why Radhika recently went missing from the sets of the show. The TV fame reportedly disappeared from the venue during the filming of a shot which required her presence. The reason behind Radhika's stint is rumoured to be her exhaustion with the hectic schedule of the shooting. A source from the sets while talking to a daily revealed, " She was exhausted with the crazy schedule and just needed a breather."
Radhika, however, when contacted by the daily about the same had a different side to the tale. " I had a flight to catch for Delhi, which is why I rushed out of the sets. I had informed the team in advance," she informed the daily.