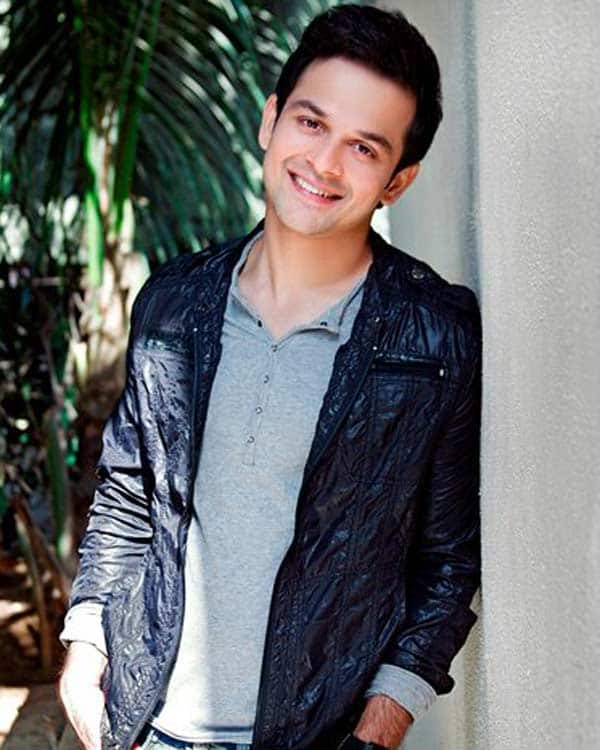 Well, it certainly seems so from the recent happenings in the show
Kunal's (Ravish Desai) mother is busy trying to find a suitable bride for her one and only son, but the dude is busy playing knight in shining armour for Shraddha (Kanchi Kaul).
Kunal spends all his free time with Shraddha's son Dhruv (Sagar Cheda); he even takes the li'l one to meet potential bride that his mother keeps setting up for him. Now this doesn't go down too well with the potential bride and she rejects him.
After this, when Kunal gets home, his mother is angry. She yells at him for his increased closeness to Shraddha and her son. When Kunal ignores his mother, she decides to call Shraddha and give her a piece of her mind.
Kunal's mother accuses Shraddha for trying to trap her son and asks her to stay away from Kunal. Shraddha in return decides to break ties from Kunal and tells her son to maintain a distance.
Seeing Shraddha distancing herself from him, Kunal is hurt and decides not meet anymore girls. Will Kunal realise that he has fallen in love with Shraddha? Will he convince his mother and talk to Shraddha about his feelings?
Keep watching this space to find out more.