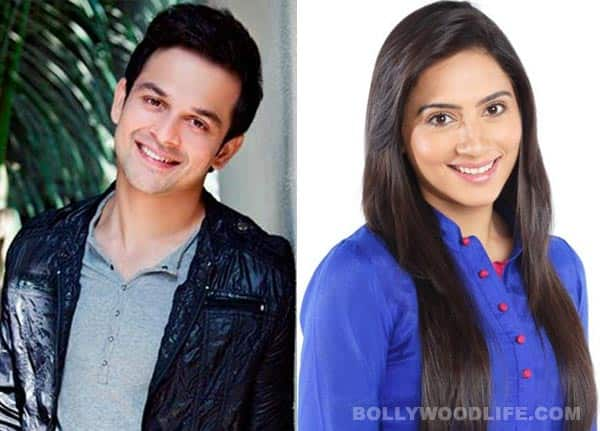 It's two people who fall in love, but marriage is the union of families –so says popular films. However, in Meri Bhabhi, this is actually coming true
Shraddha (Kanchi Kaul) and Kunal (Ravish Desai) are in love with each other, but their parents oppose the liaison. Not 'coz the guy is bad, but because his mother Kamini (Shweta Gautam) doesn't want a divorcee with a kid as her bahu.
At the same time, Shergill family also wants Shraddha to marry again, but is nowhere concerned about what she wants. They claim to only want the best for her and with Kunal's mother being so autocratic – it's a bad idea to marry into that family. So they fix her up with another divorcee with a kid. Where's the logic in that, we ask.
The only person supporting their union is Kunal's sister and Shraddha's sister-in-law, Kittu (Esha Kansara). She wants to see her two favourite people happy no matter what, and is ready to cross all limits for them. In the upcoming episode, the Shergill family will go on a holiday and Kittu will convince the two lovebirds to elope and get hitched in a temple. Just as Kunal is tying the mangalsutra, the Shergill family will enter and bear witness to their union.
Will the family accept Shraddha and Kunal's drastic step to marry? Will they still consider them a part of the family now? Guess we'll have to wait and watch to find that out, right!