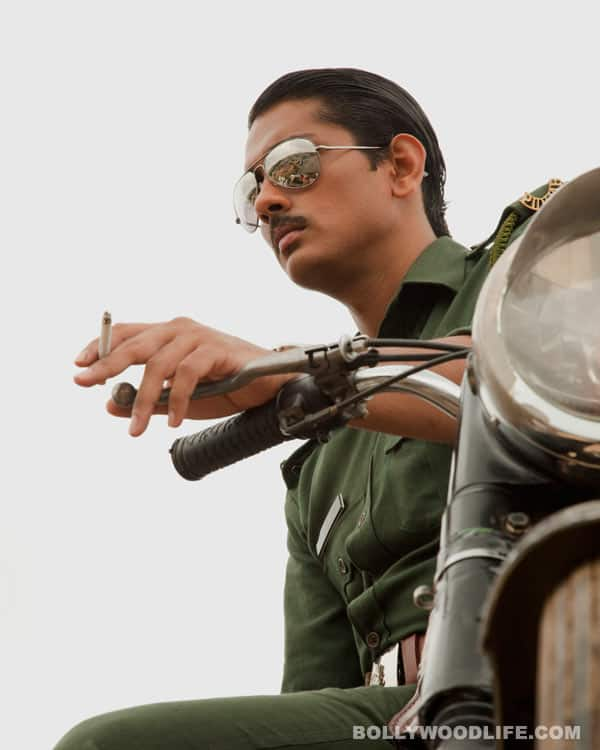 The film fest begins in Thiruvananthapuram on December 7
Deepa Mehta's Midnight's Children is set to premiere at International Film Festival of Kerala (IFFK) December 10. The film is an adaptation of Salman Rushdie's novel of the same name and features Shriya Saran, Satya Bhabha, Soha Ali Khan, Siddharth, Shahana Goswami, Ronit Roy, Rahul Bose, Anupam Kher, Darsheel Safary, Chandan Roy Sanyal and Shabana Azmi.
"Salman Rushdie has often said that his novel is his love letter to India. I hope my film reflects that sentiment. In its essence the movie is about the search for a home, an identity and a family. A quest that is universal and familiar to us all," Mehta said in a statement.
"We are thrilled that Midnight's Children screening is going to be at the International Film Festival of Kerala. A festival known for its love of cinema and lack of political bias," she added.
The movie has received wide acclaim at the Telluride Film Festival and Toronto International Film Festival. It is being distributed in India by PVR Pictures and is slated for an early 2013 release.
"Being invited to the premiere at IFFK is a big honour. Deepa is an exceptionally brave filmmaker and Midnight's Children is a very special gem from her. We are absolutely delighted to be distributing the film in India," said Kamal Gianchandani, president, PVR Pictures.
The International Film Festival of Kerala (IFFK) will be held from December 7-14 in Thiruvananthapuram.
READ: Midnight's Children movie review: A stunning achievement!