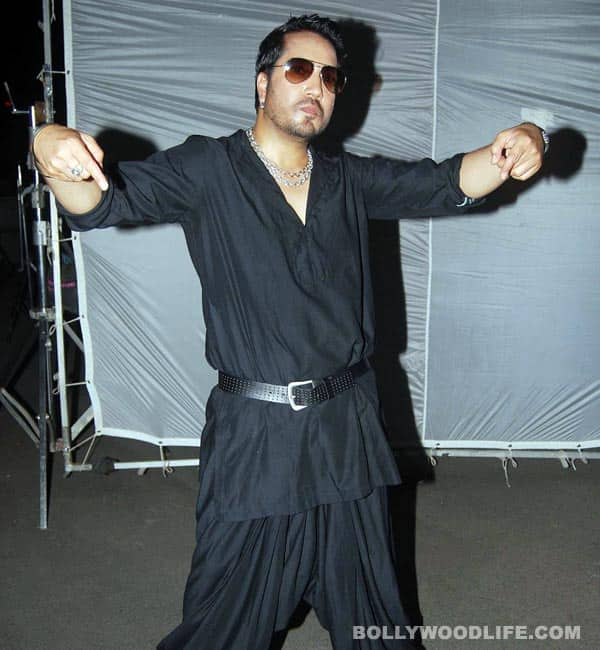 The singer-composer who was carrying cash and liquor bottles more than permissible limit was later released on bail
Mika Singh is back! The Mauja hi mauja singer had managed to keep away from controversies for quite some time now. But Mika being Mika, couldn't avoid it for too long! Singh was arrested yesterday evening at the Mumbai international airport after he arrived from Bangkok by a private airline. The Customs officials detained him for allegedly carrying foreign and Indian currency beyond the permissible limit. According to a senior Customs official, Mika was found in possession of US $12,000, while one is allowed to carry only $5,000 and Rs 3 lakhs respectively. Not only this, he was also found with excess liquor bottles than the permissible limit.
As per Customs norms, Indian passengers coming from abroad and carrying over US $5,000 and Rs 7,500 need to make a declaration about the same upon arrival, but Mika tried to escape and got caught! The 35-year-old singer was unable to give any satisfactory replies about the belongings, and after a long interrogation, he was released on bail. So Mika are you aware of the Customs rules now?