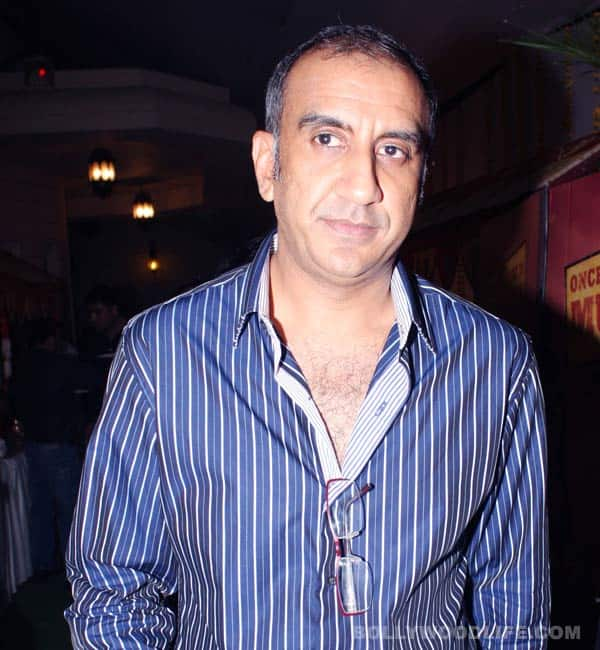 The filmmaker was to make a film on the infamous murder mystery
A few days back, filmmaker Milan Luthria had announced that his next film would be based on the Aarushi murder case.  Luthria has now dropped the idea of making a film on the murder mystery. Rajesh Talwar and Nupur Talwar were found guilty for the murder of their 14-year old daughter Aarushi and Hemraj – their domestic help. The 2008 double murder had shook the nation, and even now, the opinions remain polarised.
While talking to a leading daily, Milan said, "I'm taking the film off the table. I won't be making it now. It's stirring up strong emotions, and I don't want to trivialise it (the issue). I'd rather let it be. There is enough pain, drama and questions anyway."  The filmmaker further added, "While discussing it (the idea for the film) with friends, family and my creative team, we all felt we shouldn't (make it). I can't put my finger on how we came to this decision, but there were too many nos and not a lot of yes-es."
Well, we really hope that things are clear and some filmmaker comes up and makes a film on this hard-hitting tragic story. What do you think Bollywoodlifers?