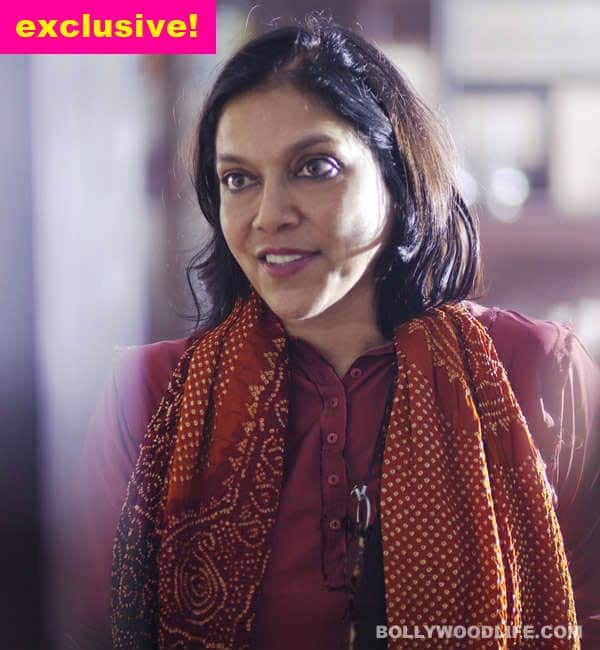 The director of The Reluctant Fundamentalist revealed more about her next project at FICCI FRAMES 2013
Mira Nair, director of acclaimed films such as Salaam Bombay!, Monsoon Wedding, Kamasutra and The Reluctant Fundamentalist, announced her new project based on the book Queen of Katwe. She was speaking at the FICCI FRAMES 2013 seminar in Mumbai in an interaction with writer-filmmaker Zoya Akhtar.
Queen of Katwe tells the story of a teenage girl Phiona Mutesi who becomes a chess champion, overcoming the harshest circumstances in the slums of Katwe in Kampala, Uganda. The book itself is based on an award-winning ESPN magazine article on the chess prodigy who was one among a group of kids who learnt chess using bottlecaps and a cardboard sheet. Phiona went on to compete at the prestigious Chess Olympiad, and now aims to be a Grandmaster.
Mira is based in Uganda with her professor husband Mahmood Mamdani and spends half her time in that country running a free film school to nurture a filmmaking culture there. That for her is a passion, and the inspiration for the new movie seems to have come from her husband's country.
Nothing more about the project was revealed by Mira, as she wants to first finish the Broadway musical version of her film Monsoon Wedding, slated for next year. Her award-winning Salaam Bombay! is also being re-released in India to mark its 25th anniversary.
Watch this space for more on Queen of Katwe.