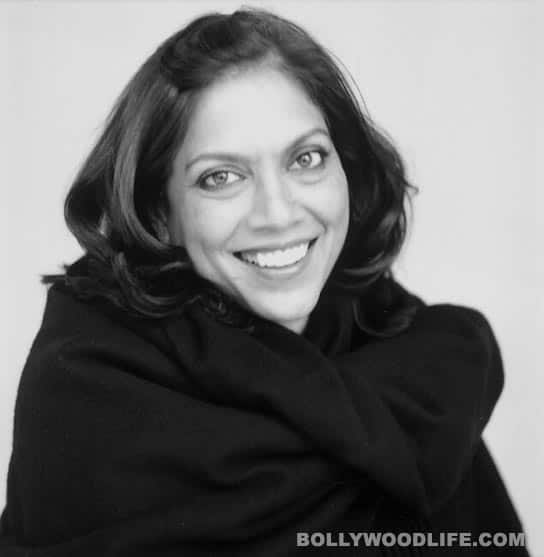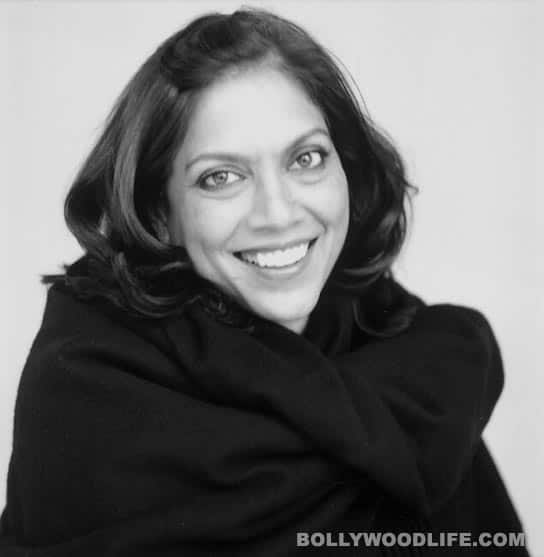 The award-winning filmmaker has begun shooting for the film
Internationally acclaimed filmmaker Mira Nair (Salaam Bombay!, Monsoon Wedding, The Namesake, Kamasutra) has begun shooting for her new film based on Mohsin Hamid's bestselling novel The Reluctant Fundamentalist. A Mirabai Films and Cine Mosaic production, the film is adapted by Bill Wheeler, Mohsin Hamid, and Ami Boghani and produced by Lydia Dean Pilcher. It has been picked up for financing by the Doha Film Institute (DFI). It is the second major international production to receive financing from the institute. The film started shooting this week on location in Atlanta, New York, Lahore, Delhi and Istanbul. The Reluctant Fundamentalist is a riveting thriller about Changez, a young Pakistani man chasing corporate success on Wall Street in the era of globalisation. After September 11, Changez experiences a seismic shift in his own attitude, unearthing allegiances more fundamental than money, power, and maybe even love. The international project stars Riz Ahmed in the lead role of Changez alongside actors Kate Hudson, Liev Schreiber and Kiefer Sutherland. Also appearing in the film are Om Puri, Shabana Azmi, Nelsan Ellis, Martin Donovan, Haluk Bilginer and Meesha Shafi. Other team members in the film include cinematographer Declan Quinn, costume designer Arjun Bhasin, production designer Michael Carlin, and editor Shimit Amin.
Nair said, "My father lived in Lahore before the partition of India and Pakistan. I am inspired to make a contemporary film about Pakistan, especially in this day and age when the perceived schism between Islamists and the Western World becomes more pronounced each day. In Doha Film Institute, I have a like-minded partner who shares a common belief in this story and its ability to affect change, having supported this project from the very beginning. In this day and age to have creative freedom to make a film that is political, timely and multi-layered is a gift." DFI has collaborated with films in the past by sending production staff to work on the sets of Black Gold in Tunisia and Qatar. It will again send a regional team on-location The Reluctant Fundamentalist to mingle with Mira Nair's crew to learn their craft.
ALSO READ: