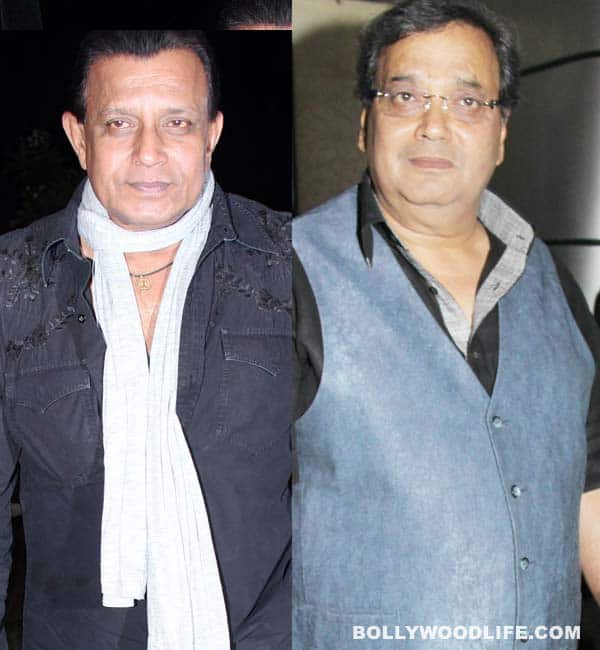 Director-producer Subhash Ghai ropes in the original disco dancer to play an important character in his first film in many years
After the 1999 hit Taal, the original showman of Bollywood Subhash Ghai has not managed to rock the box office or pacify his fans and critics with the magic of his movies. That aside, Ghai is currently is facing legal issues over his film school, Whistling Woods International. The showman that Ghai is, he shows no signs of giving up, and after 13 unlucky years without a hit he is ready to stake another claim to box office success by announcing his next film titled Kaanchi, a love story.
After announcing that Rishi Kapoor will be playing a negative role in Kaanchi, Ghai has now cast the original disco dancer Mithun Chakraborty. Though the director is not willing to reveal the character that Mithun plays in the film, he has said that the role is something that Mithun has never done before. "Mithun is one of the most talented actors of Indian cinema, but he has never played a character like in Kaanchi. The way it has been conceived is extraordinary and he will enhance that," said Ghai.
The script of the film is reportedly strong, and the filmmaker admitted that he hasn't ever been as excited as he is now, after reading the script of Kaanchi. "After a long time I have got such a good script. Now only one person can spoil it, and that's me" he said. And now the director is looking for fresh faces to star as lead actors in the film that is a love story set in the hills. The characters are a pahadi girl and boy, who fall in love and become rebels.
Do you think that Kaanchi will be able to revive Ghai's fortunes?