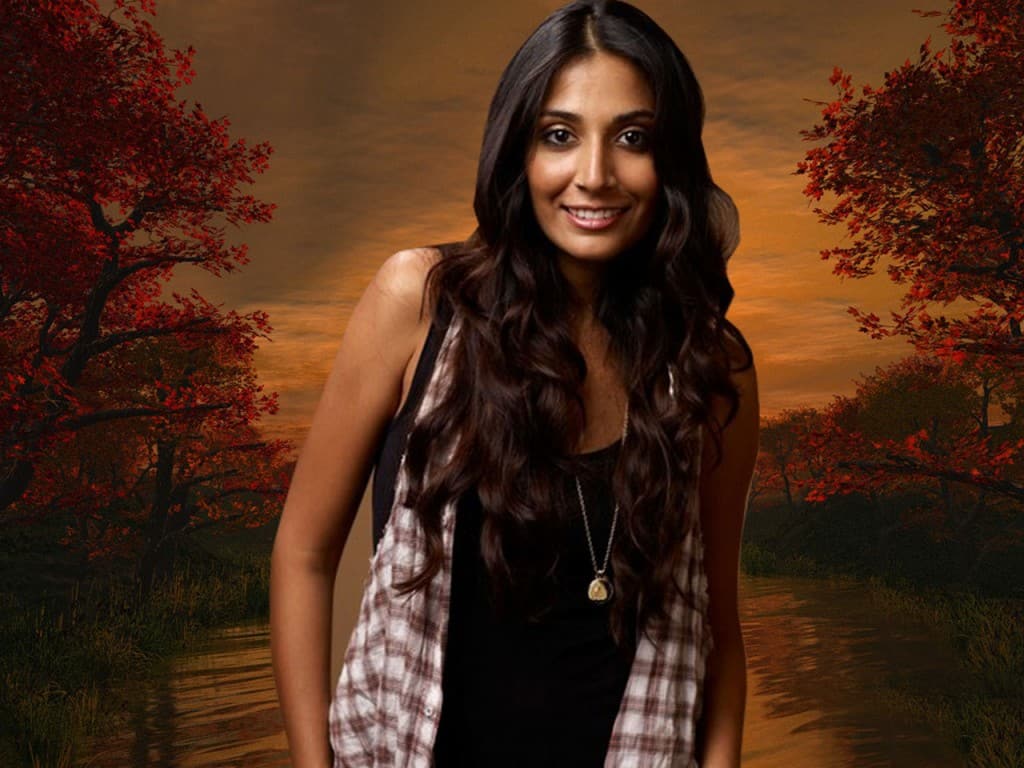 Yet, at this moment, she wants to go with the flow. "I am someone who always likes to go with the natural flow of things," she says, confessing that Dhobi Ghat did change her life in many ways.
How has Dhobi Ghat changed things for you?
Dhobi Ghat was a different kind of a film. It helped me grow as an artiste. It has helped me as an independent artiste as well. A lot more people know me today and it helps Shaa'ir N Func (her electronic music band) do better.
You've got busy with your music again?
Yes. I have been doing a lot of touring. And will be doing some more in June and July. We are working on our next studio album for Shaa'ir N Func too. All this had taken a back seat last year because I was focussing on the film.
So, will you act any time soon?
See, Dhobi Ghat has helped me as a musician and singer. People started talking about me. The number of gigs has gone up and a lot more people are aware of an independent artiste like me. But it is the music that brought me that role. If I wasn't a singer, Kiran Rao would not have read my interview in the magazine and called me up. So, I realised that my music facilitates acting and acting facilitates music.
Have you been approached for any interesting film?
I am reading some scripts. I am definitely open to doing more films, but I have a natural filter. I will only do films that appeal to my sensibilities. I never wanted to do a Bollywood film in the first place. Typical Bollywood is not for someone like me. And I guess those directors won't approach me for a role anyway.
You did a topless shoot for the cover for Man's World recently…it was quite surprising to see you do a shoot like that.
Yes, I guess. It was classy. It was not about being topless, but about trying to create something beautiful.
You did sing a Bollywood track, Dooriyan for Break Ke Baad recently. So, are you singing for films?
Yes. I will be singing more. Music directors want to experiment with voices these days.
It's quite interesting that there is no heavy accent when you are singing in Hindi for a movie. But when you speak it's more evident.
I was playing an NRI girl in Dhobi Ghat, so the accent worked. But yes, you are right, I think sonically and memorise my lines, so when I sing it's different. While many people from abroad don't care if their Hindi is good or not, I am not like that. I am not proud of my Hindi at all. In fact, I want to work on it.