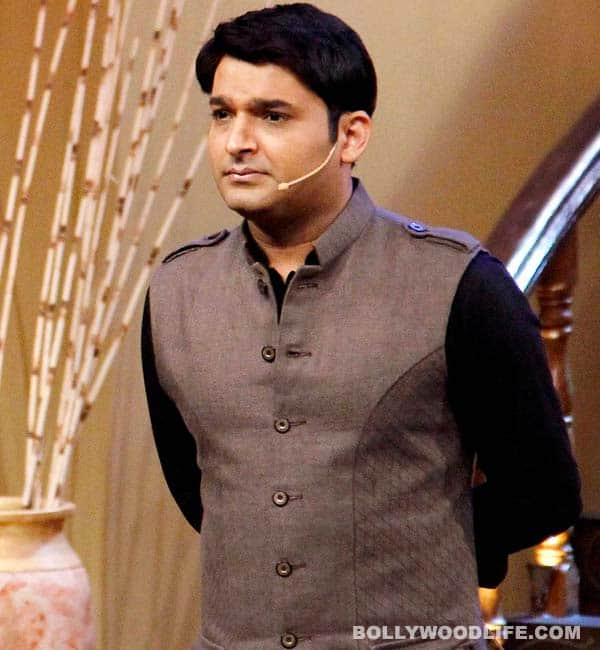 After a massive fire broke on the sets of the standup comedian's show, he is now embroiled in a service tax controversy
Now we really feel that someone must have cast an evil eye on Kapil Sharma. First the set of his popular show Comedy Nights With Kapil caught fire yesterday and now we hear that he was questioned by Mumbai service tax department for five hours.
Reportedly, service tax department has booked Kapil for evading the service tax up to Rs 65 lakh. According to a source, "He (Kapil Sharma) had collected service tax, but didn't pay the department."
However, Kapil has assured that he will pay the service tax very soon. If he fails to do so, his bank accounts will be frozen by the tax department.
Believe you us, we are really feeling very sorry for the man.