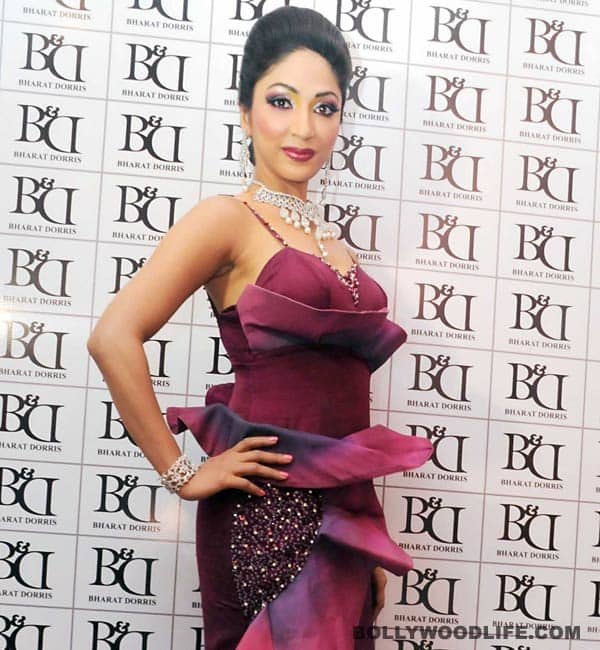 The sexy vamp of Sony Television's popular primetime saga is not particularly happy with the way the show has been telling her story
Going by the way the story of one of the most widely-watched television soaps, Sony Television's Kya Huaa Tera Vaada is unfolding, one can sense that the troublemaker in the primetime daily might just bid viewers a sad goodbye very soon. Mouli Ganguly, who is playing the role of the other woman and the home wrecker in reel life, is likely to stop causing trouble for the protagonist, Mona Singh.
A little birdie who keeps a steady watch on the latest happening on the idiot box chirped to us that Mouli is planning to quit the show, since she isn't very pleased with the creative concept of her role. She is said to have already resigned and is serving out her notice.
We also hear that when the show was launched, Mouli's character was planned to have grey shades but now she is being portrayed as a flat-out caricature-ish villain. Seriously – from being a sexy seductress, Mouli is now playing a home-breaker, a scheming woman who is a also a money swindler and…amazingly….a murderer. Now that, we guess, is too much manipulation of the original script too! It might as well lead to the masala story of Kya Huaa Tera Vaada coming to an abrupt halt with Mouli's character being bumped off or committing suicide, only to make way for another vamp in Mona's paradise….perhaps?