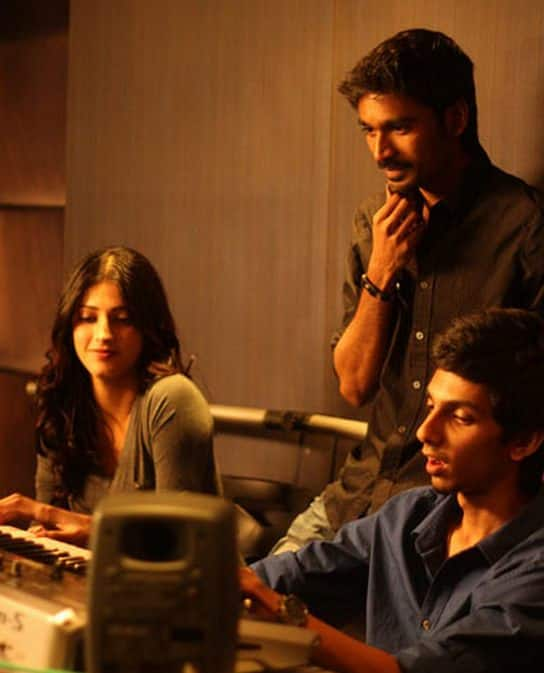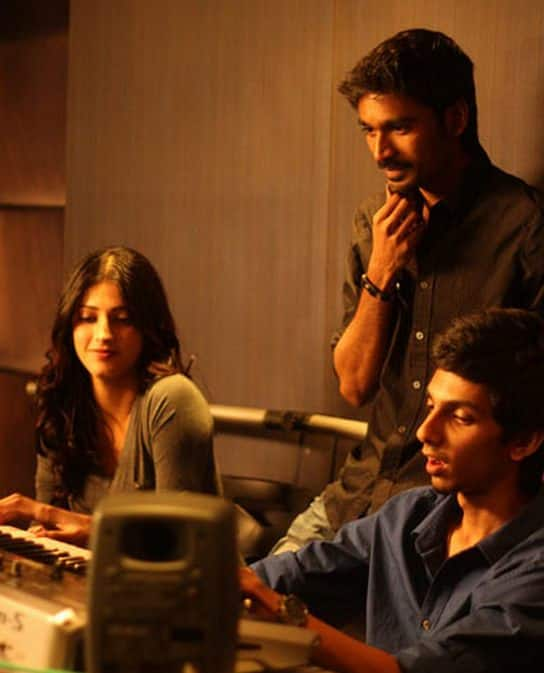 The four southern states together account for more than half of India's 10,000 movie screens
Bollywood may hog the limelight but the quiet and industrious south Indian entertainment industry is the real growth driver for the Indian film industry and also the creative bellwether, given the sheer number of south Indian films remade in Hindi. That's quite an achievement for a region accounting for just four of India's 28 states – Tamil Nadu, Andhra Pradesh, Karnataka, Kerala – and a union territory, Pondicherry. These grand statements are not just narrow regionalism; they are borne out by a joint report on the south Indian industry compiled by the Federation of the Indian Chambers of Commerce and Industry (FICCI) and research firm Deloitte Touche Tohmatsu India.
For starters, these five regions, four really as Pondy doesn't really have an industry, account for more than half of the total films made in India. You want numbers? Here you are. Bollywood made 215 films in 2010. Whereas Tamil made 202, Telugu 181, Kannada 177 and Malayalam 94, totalling 648 films i.e. more than 50 percent of India's total output of 1288. Of India's other cinemas last year, the leading industries are Marathi with 99 films, Bengali with 84, Bhojpuri with 64 and Gujarati with 62.
It is the future that is exciting. The south Indian media and entertainment market will grow at 14 percent four years to reach Rs 32,140 crore by 2015, from its current Rs 18,740 crore. Within the broader market, the film industry will grow 11 percent from its current Rs 2,110 crore, crossing Rs 3,170 crore by 2015. In contrast, Bollywood registered a negative growth of 7.9 percent last year but is expected to grow by 9.3 percent from now on. Interestingly these five southern states together account for more than half of India's 10,000 movie screens. Guess the people of the south are madder about movies than their counterparts in the rest of the country and that passion is reflected in the business.
While we are going on about the south, our mole in Kollywood has been flooding us with information about the only film that anyone is interested in – Rajinikanth's Kochadaiyaan. Oscar winner AR Rahman has signed on to do the music. Peter Hein will do the stunts. Sneha, who recently made her relationship with the actor Prasanna public, will play Rajini's sister in the film. Talks are on with Anushka and a top Bollywood actor for other roles. The film is a prequel to Rana. And, if you are wondering what Kochadaiyaan means – it's another name of Lord Shiva. Pandya king Kochadaiyaan Ranadhiran also inspired supervising director KS Ravikumar.
With this entire buzz around Thalaivar, let's not forget that the other legend Kamal Haasan is quietly readying his magnum opus Viswaroopam. Let's hope that Kamal bounces back after the indifferent Manmadan Ambu. The spy thriller, being directed by Kamal himself, will have both a Tamil and a Bollywood version. While the casting of Indo-American Pooja Kumar is welcome, Cineswami hopes that Isha Sharvani and Rahul Bose won't destroy the film with their woodenness. Then again, this being a Kamal film, nobody else will have a significant role anyway.
Finally, as it's mandatory these days to have this reference – Why this kolaveri di?
ALSO READ:
Why this kolaveri di: Amitabh Bachchan likes Aishwarya and Dhanush's new song