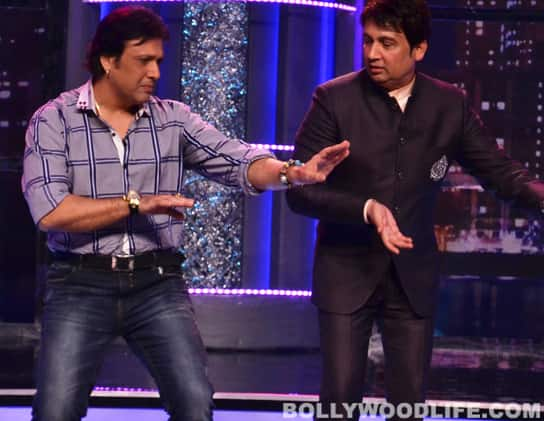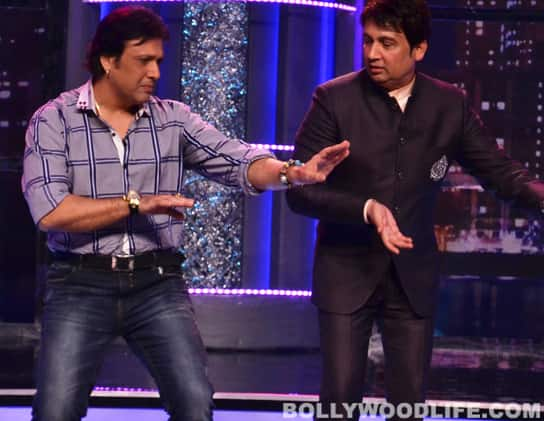 What is supposed to be a stand-up comedy show, its mood varying from nostalgic to mildly entertaining to borderline boring, is less than fun on TV
Ever since Shekhar Suman's comeback with his popular stand-up comedy show Movers And Shakers was announced, there has been a great buzz about it. Speculation about the guests had already begun but it seems that the biggies of Bollywood are not excited about being on the show. The first guest was the fading star of B-town, Govinda. The episode was decent, but the laughter quotient was very low. Govinda's nostalgia trip wasn't overwhelming, to say the least.
The second episode was graced by two national-level hockey players, Sandeep Singh and Sardar Singh, and it was anything but fun. Worst of all was the way that Shekhar was pulling their leg and shaming them, as if they weren't already embarrassed. The 'Bolly Aunty' segment in the show was depressing. In the episode that followed, Dabangg villain Sonu Sood made an appearance, which again wasn't too absorbing.
The challenge for the show is that it is only as interesting as the guests and their personal sense of humour. Shekhar Suman delivers the punches in his trademark style and is in his comfort zone throughout. The jokes are clean and suit a family audience, though they could be much better. All said, this isn't a show that you would rush home to watch. If the makers don't up the fun quotient, it will not find many takers in the long run. Wethinks the only stand-up comedy show which was really amazing was Farhan Akhtar's Oye! It's Friday! Nothing else comes close.
ALSO READ: Shekhar Suman: I am the voice of the common man