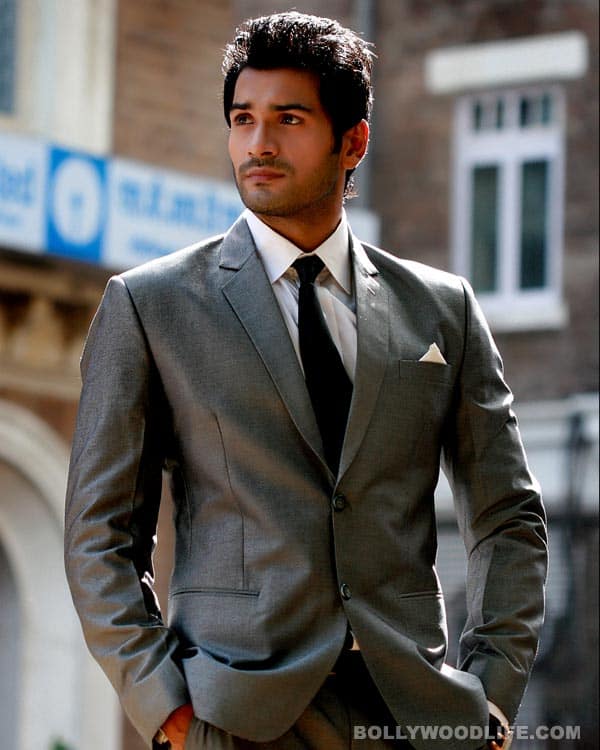 We recently heard stories about a change in the time slot of Colors' long running show – Uttaran. We also gather that the lead actors, Tina Dutta, Rashami Desai and Mrunal Jain have been asked to take a pay cut
Colors' show Uttaran, which has been doing quite well for the past six years, was supposed to shut shop in March. However, when their recent episodes began to garner good ratings, the daily soap got an extension. Rumours suggest that the channel has shifted the time slot of Uttaran from 10 pm to 10:30 pm in order to make way for Ekta Kapoor's new fiction show.
That's not all, a popular daily also reports that the production house is cutting costs and has asked the lead actors to take a pay cut. We got in touch with Mrunal Jain, who plays Aakash in the show, to confirm this story. He said, "The producers have not spoken to us about any pay cuts so far. When we heard rumours about the change in the time slot, we asked our producers. They said, until they get an intimation from the channel, they wouldn't know. As of now, we have no clue about the pay cuts or the time shift."
Producer Pintoo Guha in an interview said that cost cutting is happening at the production level. The creativity and content of the show will never be compromised.
Watch this space for more updates on the show.