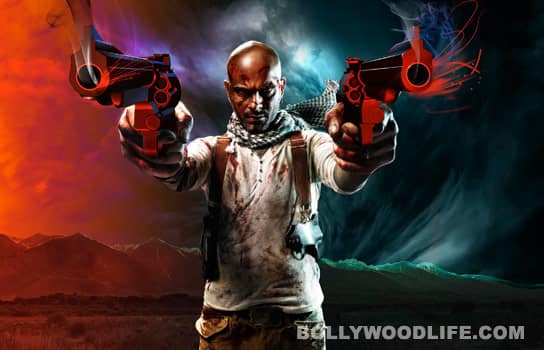 Season 9 of hit reality show MTV Roadies will be shot in unexplored territory of the United States of America
The vicious Raghu Ram and his hit reality show Roadies is back on MTV, and this season the contestants will sweat it out in the United States of America. Season 9's tagline 'Everything or Nothing' is the new motto and contestants will be expected to participate in each task with 'vigour and valour' as always. And as the show's statement says, "A true Roadie will have to give more than hundred percent, hustle, and fight with every challenged thrown into. They will have to survive the toughest competition and get up after every fall and be the winner of Roadies…." This season will see 13 contestants on an adventurous journey who will fight it out in the final battle for the title of the ultimate Roadie of Season 9.
The auditions will start in Delhi and then move on to Pune, Kolkata, Chandigarh and then Hyderabad, which will be the final stop. So, will you join Raghu, Rajiv and Rannvijay to become the ultimate Roadie, and that too, in the USA? Or do you think the show is not that happening anymore? Tell us.
Roadies Season 9 premieres on January 2012, 7pm on MTV