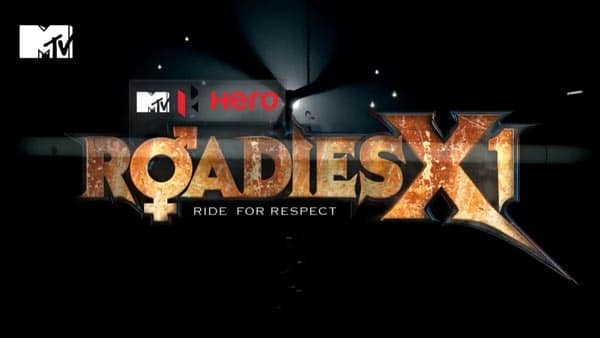 Television's popular adventure reality shows is back with a brand new season
When season 10 of MTV Roadies came to end, most of us thought that we won't be seeing anymore of Roadies. Often called the rudest man on television, Raghu Ram, producer and part host of this hugely popular show had even went on to say that he might leave the show as he wanted to explore newer opportunities. But all thanks to the pressure from his huge number of fans, Raghu just couldn't leave the show. Yes, you read it right peeps. Raghu is back with a new season of MTV Roadies. After all, Roadies without Raghu is like a Bollywood movie without a hero, no? But hey, all the Rannvijay Singh fans, don't get disappointed because he is also very much a part of the new season of Roadies.
The new season of Roadies is called Roadies X1 and this time the makers have chose 'Ride for Respect' to be the tag line of the show. This time you get the chance to show your hunger to earn respect. Wait, there is some more. That's not all. Roadies X1 will neither have politics nor any vote-outs. So how will the show work? Only time will tell. The auditions will begin from November 17.
Do we hear any happy cheers from all the Roadies fans?
[jwplayer mediaid="277034″]