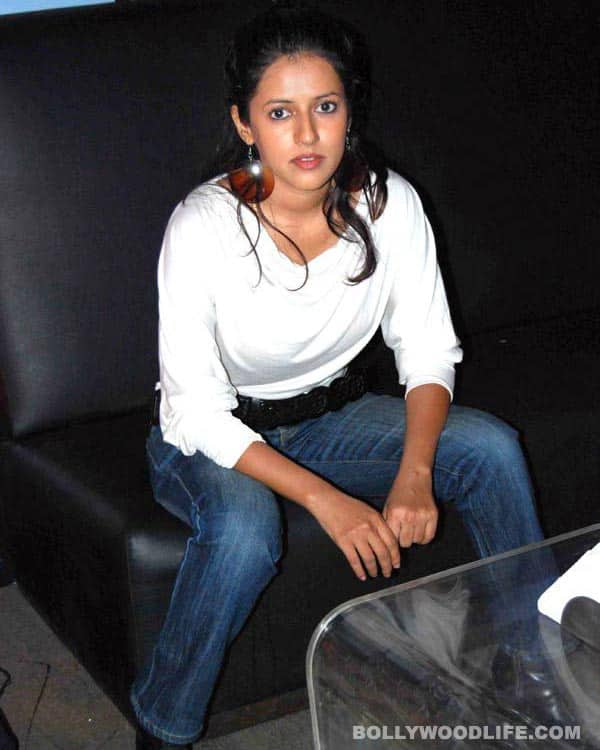 Dibakar Banerjee's fave music director turns TV show host
Young Sneha Khanwalkar is only the fourth woman music director in Bollywood to have worked on feature films, but she does not like to be addressed as one. She began composing with Ram Gopal Varma's Go and later did Ruchi Narain's Kal: Yesterday and Tomorrow. However, she tasted success with Dibakar Banerjee's Oye Lucky! Lucky Oye soundtrack, also creating music for his groundbreaking film LSD: Love, Sex Aur Dhokha.Sneha has composed for many Hindi films and her future projects include Anurag Kashyap films Gangs of Wasseypur and Aiyaa.
The 28-year-old will now be seen anchoring MTV India's new show, MTV Sound Trippin. While on the show, Sneha will visit various places in India and make music from the mundane sound of day-to-day life. The promos reveal how she will source sounds from say a Mumbai local train or falling water, from snake charmer flutes to pottery wheels to tractors from Punjab and create a song. The show's tagline aptly reads 'a journey from sound to song' and that it what it promises to be! Tune in to the show to see how Sneha does it.
Sound Trippin premieres Saturday, April 14 at 8.30pm on MTV