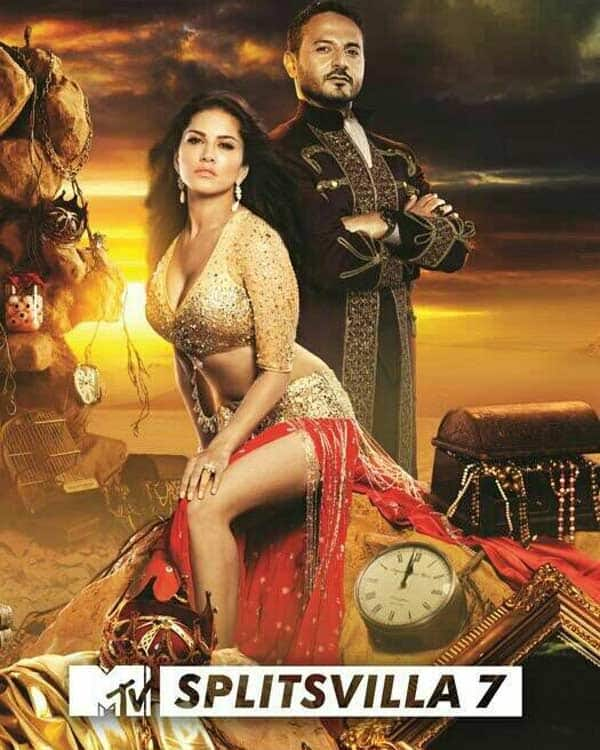 Confused by what you just read. Read on to find out more about the upcoming task on MTV's reality show…
In the upcoming Patate Raho session on MTV Splitsvilla Sunny Leone and Nikhil Chinapa will be seen making tasks a tab bit more exciting and amusing! Sunny will be seen asking all the ladies in the house to give a solid proof of their IQ! Yes, that will happen for the boys to find out if the girls they are falling for head over heels have a little more than outer beauty to show for!
The rules of the competition are as follows: Each girl will be asked a general knowledge question. For every correct answer they win a point! But the task doesn't just end at answering correctly. All the girls will be asked the general knowledge questions simultaneously; whoever knows the right answer will run up to a gong placed in front of them and hit it with a gavel.
But like every Splitsvilla task, this one too will have its share of drama, heated arguments and revelations! In a bid to outdo each other the girls get aggressive and more feisty. Anything to prove you are not dumb right?
At the end the girl who is the dumbest of all as deduced by the contest and as per the votes of the guys, will face the dumping ground.
This has us excited for the upcoming episode, are you excited too?