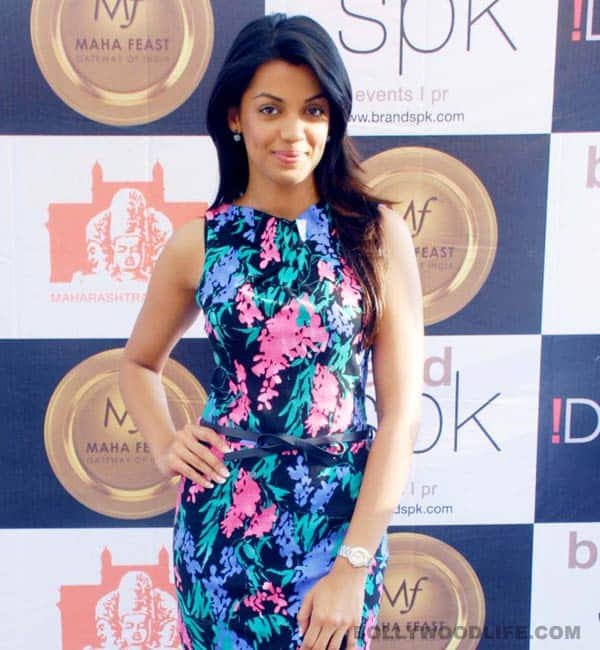 The babe turns 26 today and will very soon be seen in Madhur Bhandarkar's Heroine
Mugdha Godse (born July 26, 1986) started her career with Fashion. And although last year the babe didn't have a single film on her plate, this year seems to be quite busy for the leggy lass. She is all set to share screen space with Kareena Kapoor and we hear that she is playing Bebo's close friend in the film – the glimpse we saw of her in the trailer seems like she is not half bad! The babe was also seen romancing Neil Nitin Mukesh in Jail. She's yet to create a space for herself in B-town. She hasn't reached a stage where a director would trust her blindly to play the lead role.
But looks like Godse is all set to turn the tables by working hard and making her presence felt in big banner projects. This Madhur Bhandarkar protégée has left the world of modeling to try her luck in B-town. And she has been fairly successful so far. We guess with a li'l more luck on her side, she might be able to do something more substantial in the filmi world. We wish her all the best!