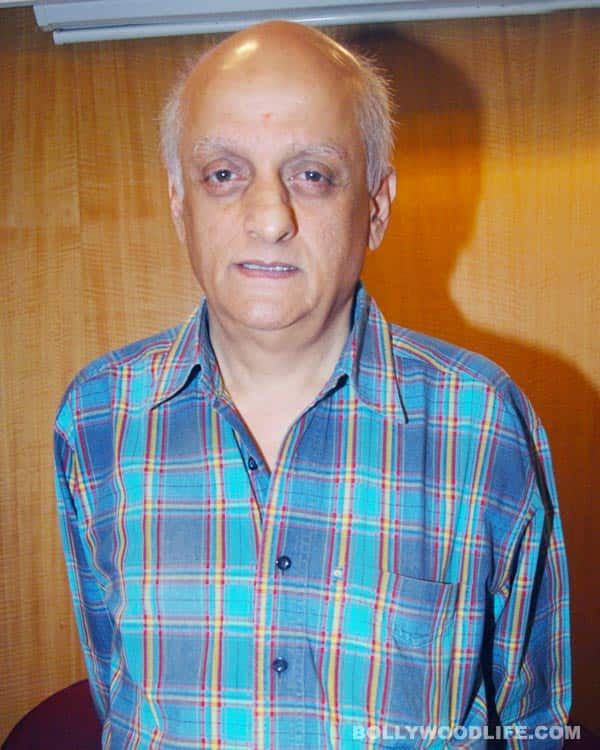 Vishesh Bhatt is all set to try his hand at directing a film and he begins his journey by working on Murder 3
As Vishesh gears up to take over the Bhatt tradition of sprinkling a liberal dose of skin show and violence into films, we wonder if this star kid is going to follow the same path or bring something new to the table. As his debut film Murder 3 is all set to go on floors by July, Vishesh's daddy Mukesh Bhatt has made an open declaration that this film is extremely important for the whole Bhatt family 'coz it's no less than an acid-test for sonny boy.
But we guess the Bhatts are simply playing it safe here. Given the fact that each film in the Murder series has been such a huge blockbuster, all Vishesh has to do is feign authority, act a li'l creative and make people believe that he has stuck his nose to the grindstone to make things happen. And now that we discover that Randeep Hooda and Aditi Hydari are the protagonists of the film, all we can say is that well begun is already half the work done, Vishesh!