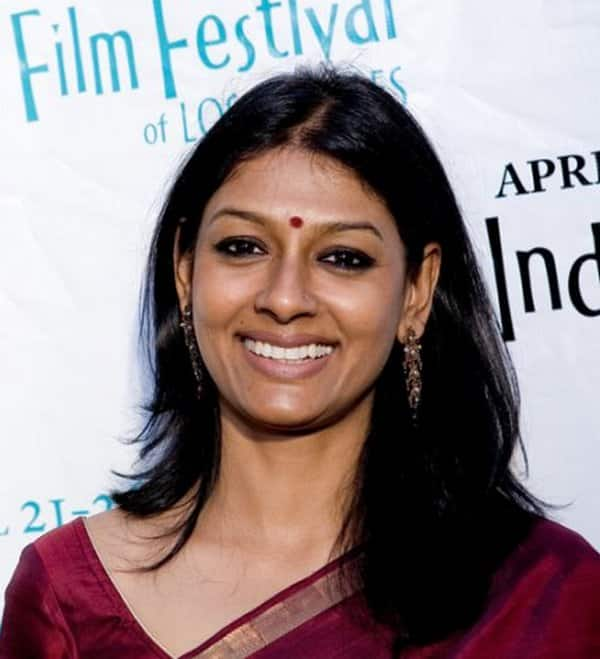 Three films of the acclaimed actor-director will be showcased at the first MWIFF
Award-winning Indian actor-filmmaker Nandita Das' film Firaaq, which was her directorial debut, will be screened at the first ever Mumbai Women's International Film Festival (MWIFF), to be held from October 8 to 14, 2013.
The festival, organised by Oculus Creations, will also showcase two other films of Nandita – Mehreen Jabbar's Pakistani film titled Ramchand Pakistani and the Kannada film Deveeri, directed by Kavitha Lankesh and based on P Lankesh's novel Akka.
More good news for Nandita's fans is that she will be part of interactive sessions at her film screenings at MWIFF.
Avinash Pawar, Festival Director, MWIFF said, "A well-known name in the industry, that with her acting and directorial skills, Nandita has set a mark and achieved a position which many female filmmakers wish to achieve. Therefore, she sets an ideal place and is apt as an example for the upcoming female filmmakers."
We look forward to watching Nandita's films and interacting with her!
Photo courtesy: Indian Film Festival of Los Angeles