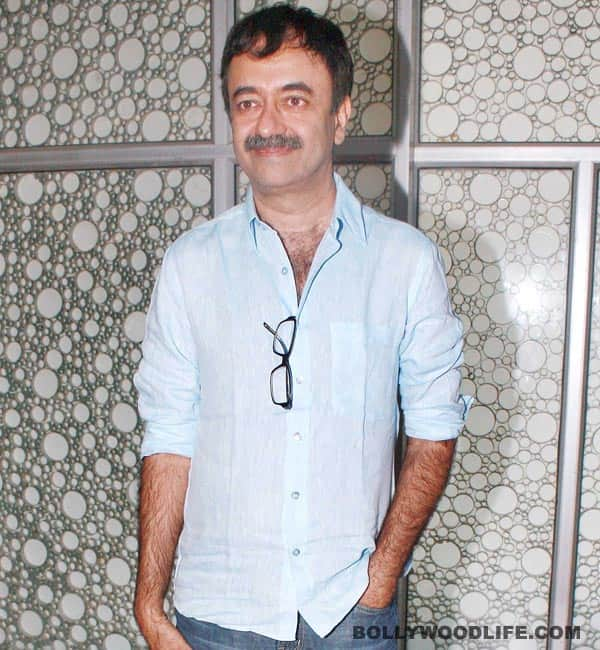 After a long hiatus, the hilarious duo from the Vidhu Vinod Chopra camp – Munna and Circuit – will be back in Rajkumar Hirani's third film in the famous franchise
When we saw Munna and his close friend Circuit trying to learn English before boarding a flight to America in the promo of the third part of the Munna Bhai series (then titled Munna Bhai Chale America), we could not resist our urge to watch the film. Unfortunately, the project was canned and we had to put our urges on hold.
Now however, director Rajkumar Hirani has gone on record to promise that he is making one more film in the Munnabhai franchise. "I was not happy with the second half of the script. I was suffering a writer's block, you may say. But once the script of PK was out of the way, I was inspired enough to get back to Munna Bhai. I will make one more film with these guys. After that, someone else can take over," said Hirani in an interview to a daily.
And contrary all the rumours saying that Sanjay Dutt and Arshad Warsi will not be paired in the third part, Hirani confirmed that he will retain the same lead couple for the new movie. Though it is not clear yet what the title of this one will be, we hear that shoots will begin in 2014. That means we gotta wait at least a couple of years!
So sit back, chill, fasten your seatbelts and get ready to enjoy a fun ride filled with the relentless antics of Munna and Circuit!