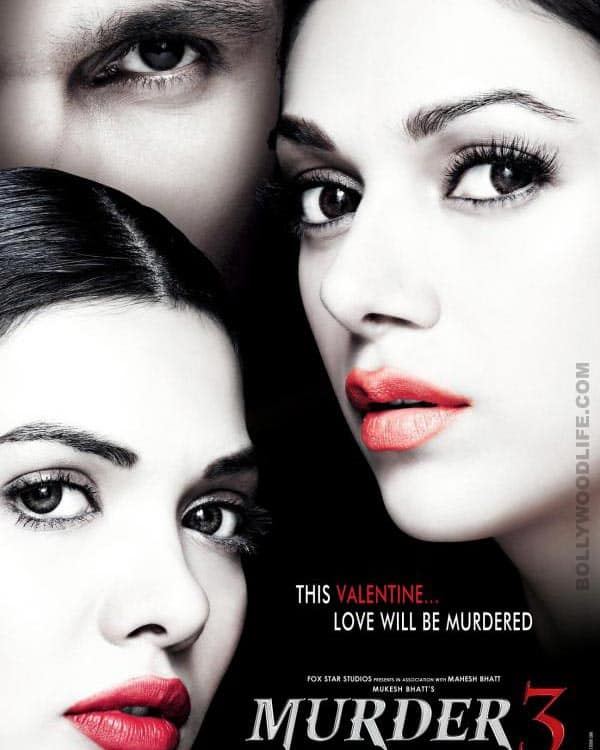 The trailer of the latest thriller from Vishesh Films shows Randeep Hooda as a murder suspect, indulging in infidelity and harbouring dark secrets
The trailer of the much awaited third installment of the Murder franchisee, Murder 3, is out, and by the looks of it, it just about makes the cut. The movie stars Randeep Hooda as Vikram, a wildlife photographer who falls in love with Nisha, a waitress played by Sara Loren. The hot looking couple has their moment in the sun before Nisha realises that her lover Randeep Hooda is harbouring deep dark secrets and also that he had a girlfriend called Roshni played by Aditi Rao Hydari, who has mysteriously disappeared.
In the trailer, we see a lot of romantic moments between Randeep and Sara, with Randeep sporting a new straight, blonde mane, while Sara looks all exotic. Randeep, a photographer, woos Sara, and they fall in love. As they start spending time together, Sara realises that Randeep is the prime suspect in the disappearance of his former girlfriend Aditi. There is also a fair bit of suspense as strange things start to happen with Sara and Randeep, which makes us think whether there is a supernatural angle involved in it or it is just a red herring while the real truth is more sinister!
Aditi Rao Hydari just makes a brief appearance in the trailer, but as she promised us in the event last night, that there is a lot more of her in the movie which will be unveiled in the next trailer. Well, enjoy decoding this one for now while we get you more dope on the sexy, sizzling Murder franchisee!