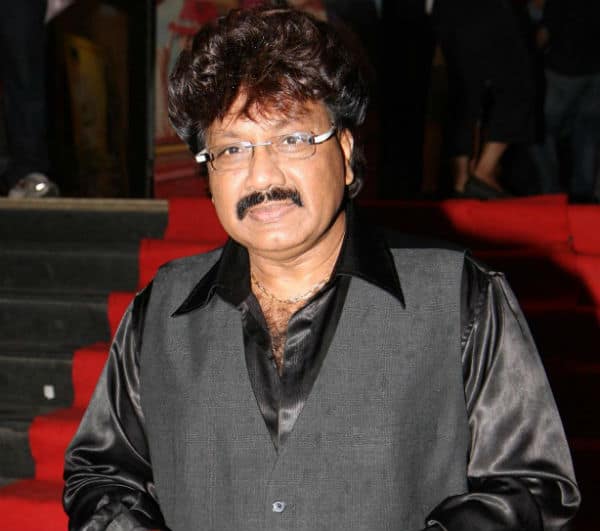 The composer was hospitalised following a paralytic stroke
The music director from the Nadeem-Shravan duo, who gave us many classics in the 90s, was admitted to the hospital last night after suffering a paralytic attack was admitted to the hospital after he suffered a stroke followed by a paralytic attack.
Shravan Rathod, better known as a part of the Nadeem-Shravan duo who enchanted the audience with some memorable music in the 90s like Aashiqui, Dil Hai Ke Maanta Nahin and Saajan had a minor paralytic attack following which he was hospitalised at the ICU at Kokilaben Ambani Hospital. Doctors say that the condition is critical.
Shravan's musical partner Nadeem was deeply grieved by the news. He was quoted saying, "I am praying for his recovery and it's very sad. He is my brother and it's like a part of me has been injured. I am very worried about him and I hope he recovers soon."
Looks like Nadeem-Shravan's comeback film Ishq Forever is now in danger. We too hope that Shravan's health condition is out of danger soon.